These are our current projects
Projects
We are looking for sponsors for these children
Sponsorships
About us and what we do
PMCO
Family Bleile (Germany)
It has always been our dream as a married couple to help disadvantaged children. After various projects, such as setting up church work for children, training as childminders and applying to be foster parents, we found ourselves on a trip to Africa, during which we were shocked by the children's plight. We were there as a family to visit a good friend and wanted to get to know a children's home in Mityana that we were already supporting financially. But when we saw the children's hopelessness, our hearts broke and we decided by all means to give these children hope and a future again. The poverty of these orphans and street children is incomprehensibly terrible, so that life has hardly any value for them. We want to give them this value through hope in the form of education and the most basic needs and equip them for a future worth living.
Family Bär and Peter (Switzerland)
...even if we can't change the whole world, we want to do our part to make the world a better place for a few children...
We came across the needs of Uganda's children by "accident" and realized how much we can do with relatively little. We don't just want to think: "There sött me doing öppis". We want to do something. Even if we can't change the whole world, we want to do our part to make the world a better place for a few children. With our commitment, perseverance, planning joy and a lot of love, we want to further expand this association. In August 2020 we got to know Thomas Bleile from the German association PMCO. PMCO has also been active in Mityana Uganda for several years. Since our visions and goals match, the two clubs have decided to merge. Together we make faster progress and can bundle many synergies and resources.
Our team
Our committed team consists of volunteers in Germany and donation-financed employees in Africa. Thomas Bleile from Munich and his wife Michaela are already supporting a children's home in Mityana financially and organizationally. After the rental contract for the property and building expired at the end of 2018 and the end of childcare threatened, they decided to take matters into their own hands together with a dedicated team on site. The Swiss Club Solid Foundation Charity joined shortly thereafter under the direction of Daniel Bär. Together we strive for the education of children in Uganda to escape the cycle of poverty.
Education
Together fight poverty through education. Education is one of our most important goals. Thanks to the generous support of our sponsors, we can help many children in Mityana district enable school attendance. We provide them with everything that goes with it, such as school clothes and materials and regular meals. In addition, we support the expansion of our training company in order to give the students a chance for the future after they graduate.
Lasting change
Our godchildren carry their future prospects into their families. hope for a better life for the offspring and for themselves grandparents and parents to release the child to learn and study. But our help does not only have a positive effect on our own families. Because if unemployment in the district of Mityana falls, poverty will also decrease and society will improve in the long term. We also offer our apprenticeships not only to our own students. Our goal: fight poverty together through education.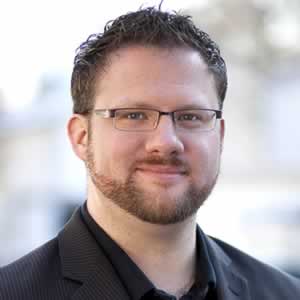 Thomas Bleile
PMCO Germany
Founder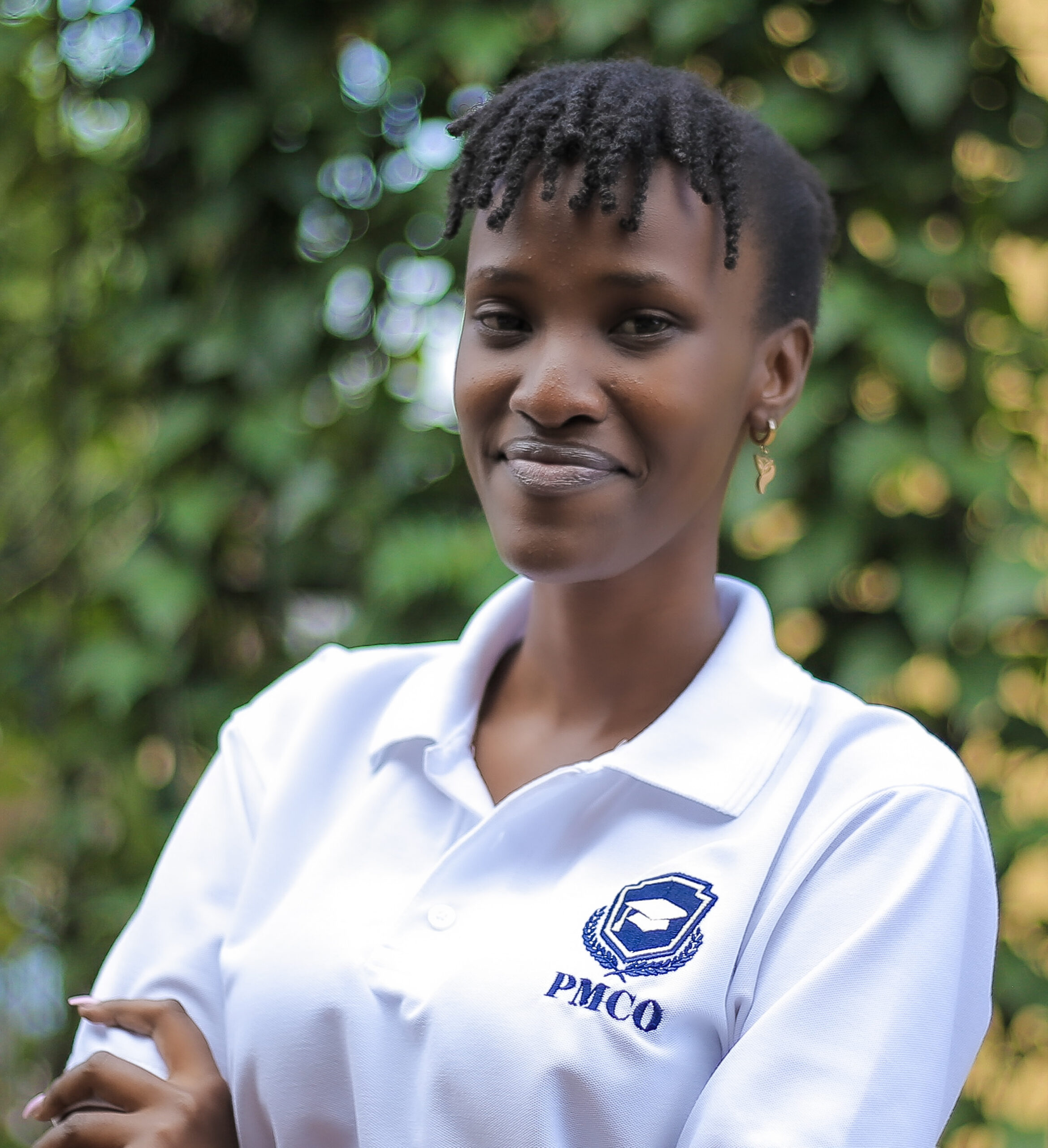 Paula Kaitesi
PMCO Uganda
Social work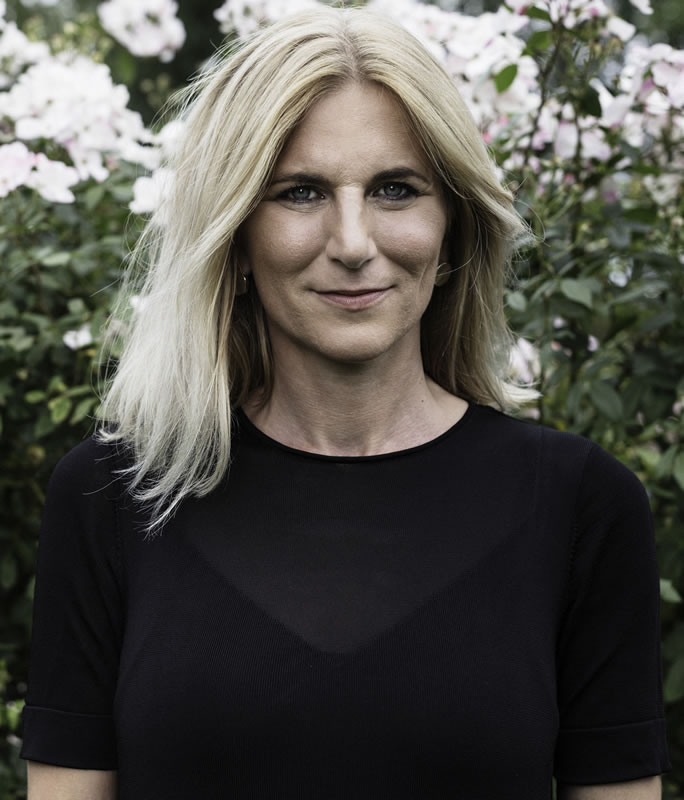 Bert Becker
PMCO Germany
Coordination travel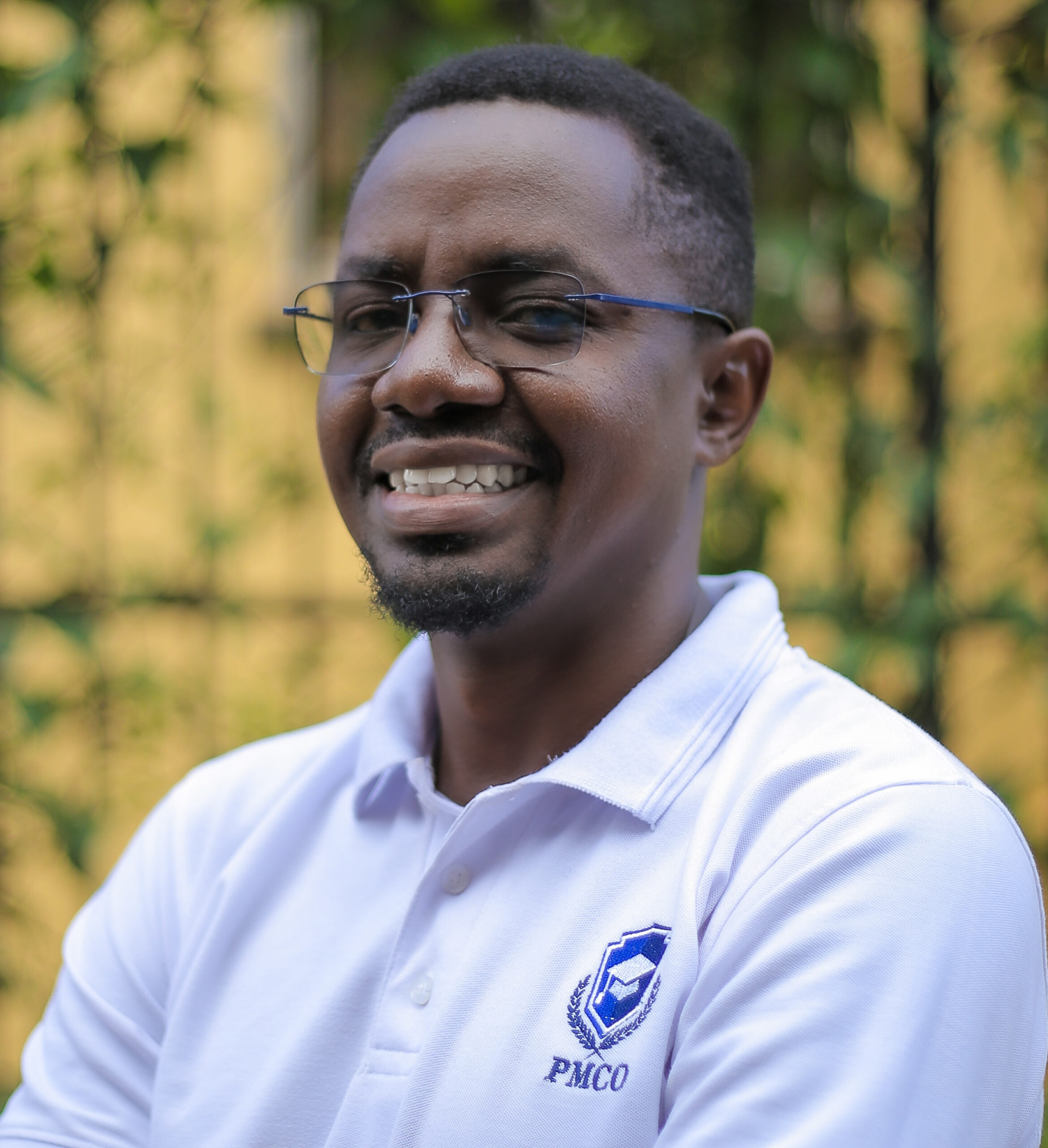 Moses Sevankambo
PMCO Uganda
Construction industry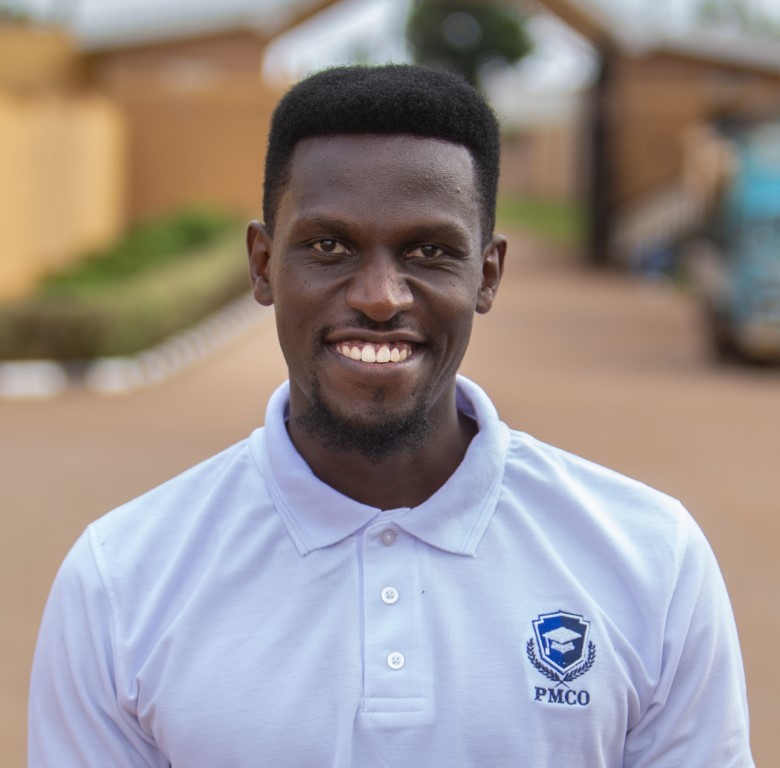 Raymond Aliganyira
PMCO Uganda
Director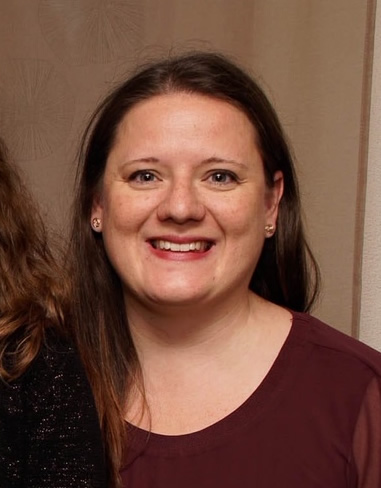 Miriam Baer
PMCO Switzerland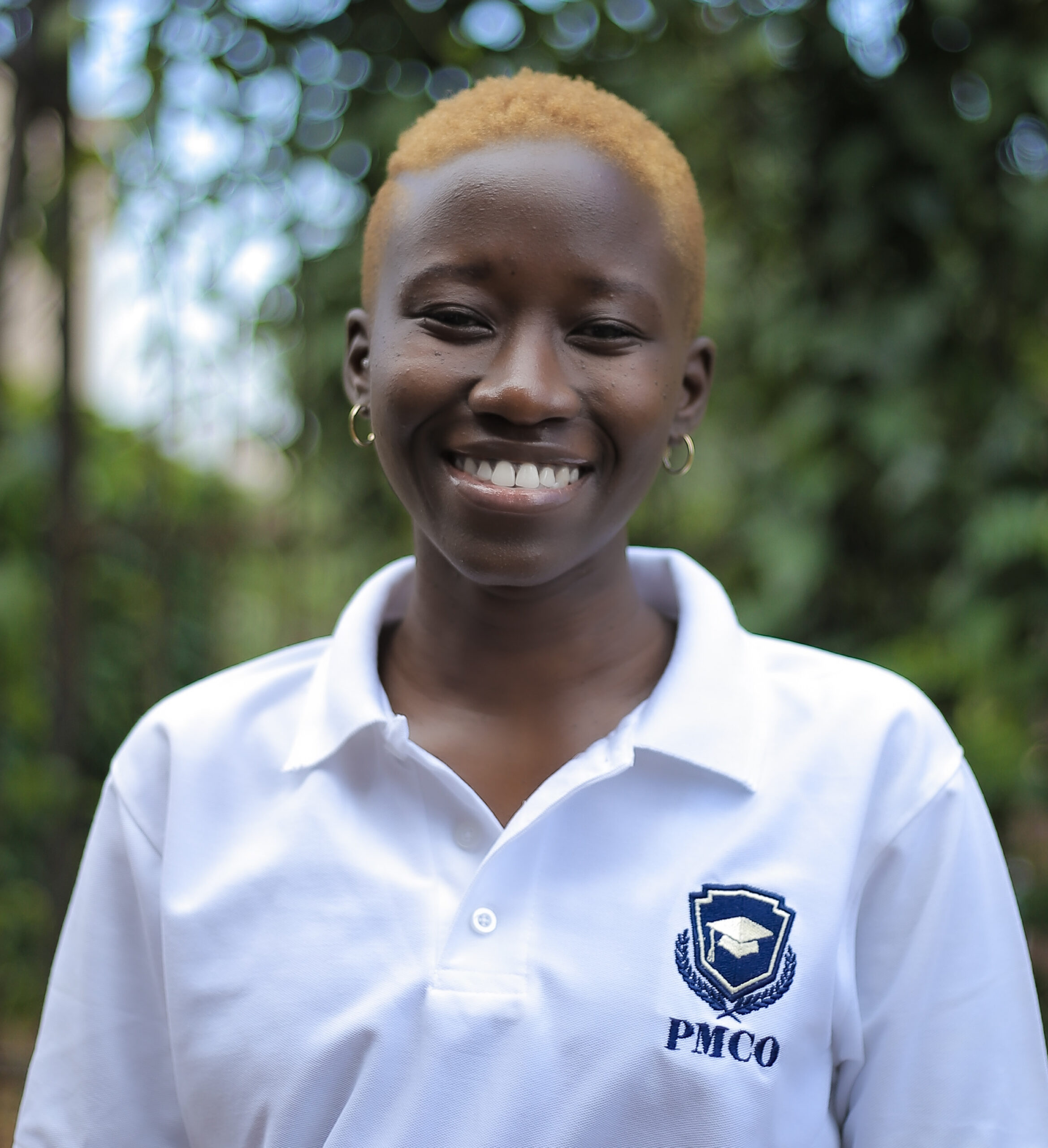 Gucci R Geria
PMCO Uganda
Administration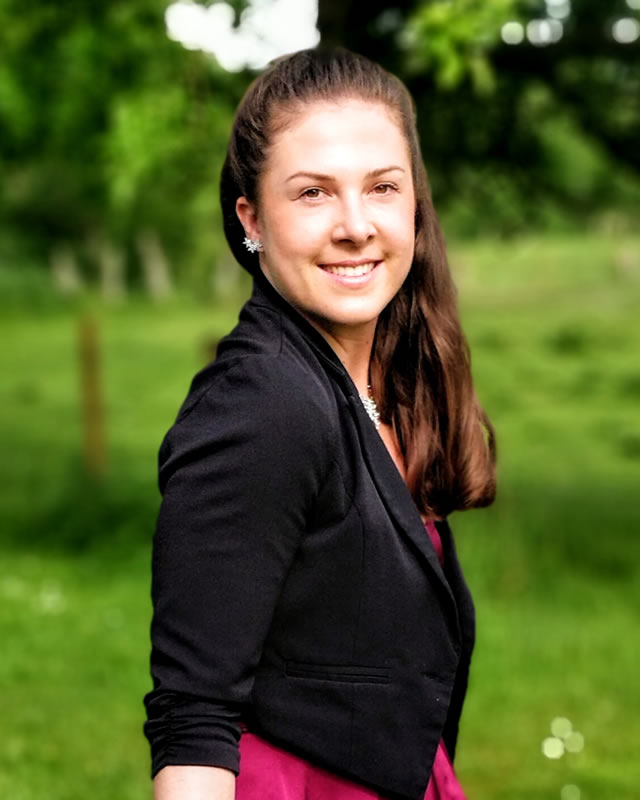 Rebekah Bauer
PMCO Germany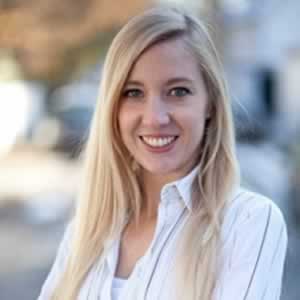 Michaela Bleile
PMCO Germany

Treasurer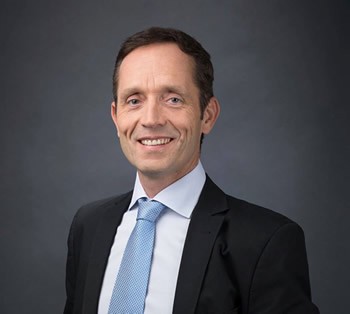 Peter Cechura
PMCO Switzerland
Finance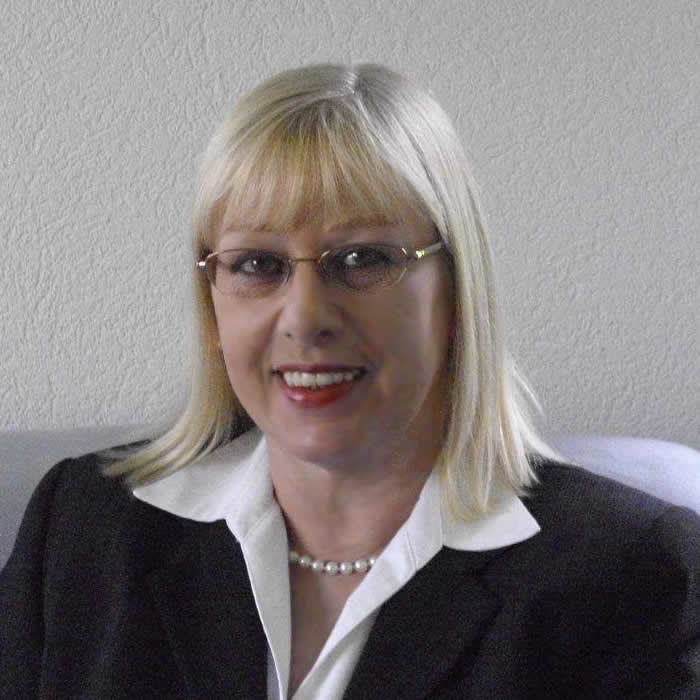 Ingrid Bleile
PMCO Germany
Fundraising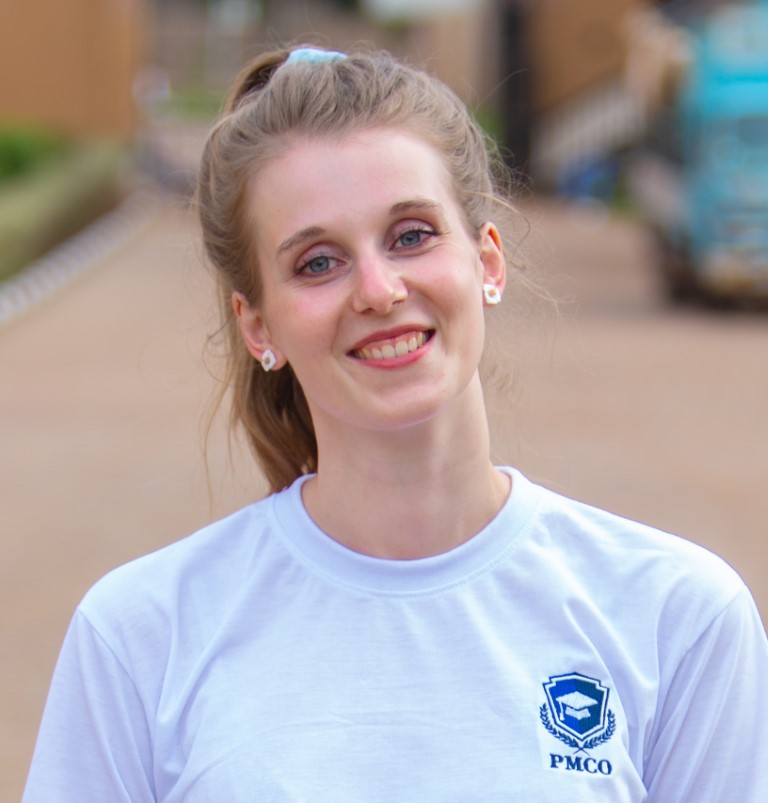 Julia Aliganyira
PMCO Uganda
Management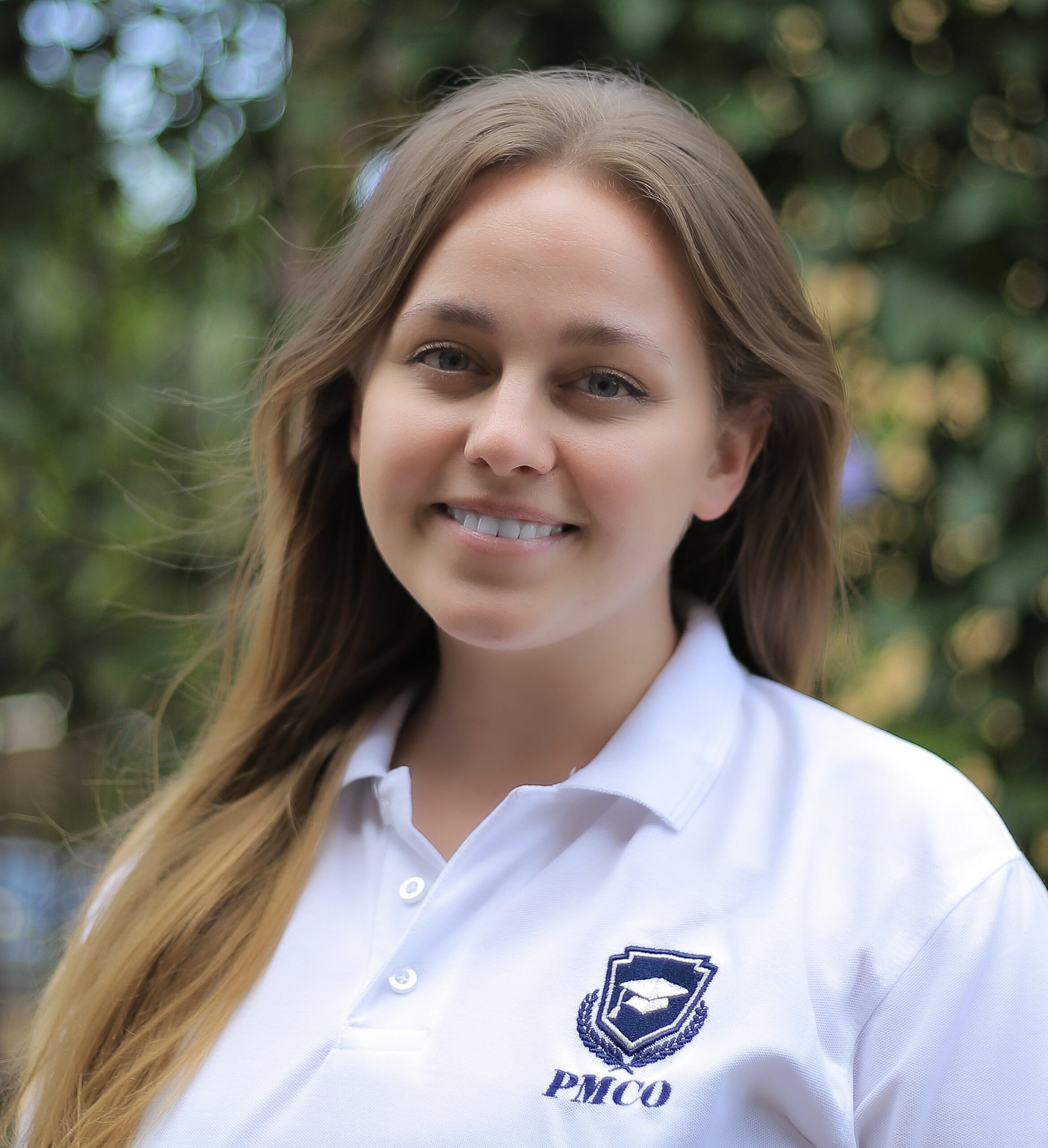 Bobby Reqica
PMCO Uganda

Finance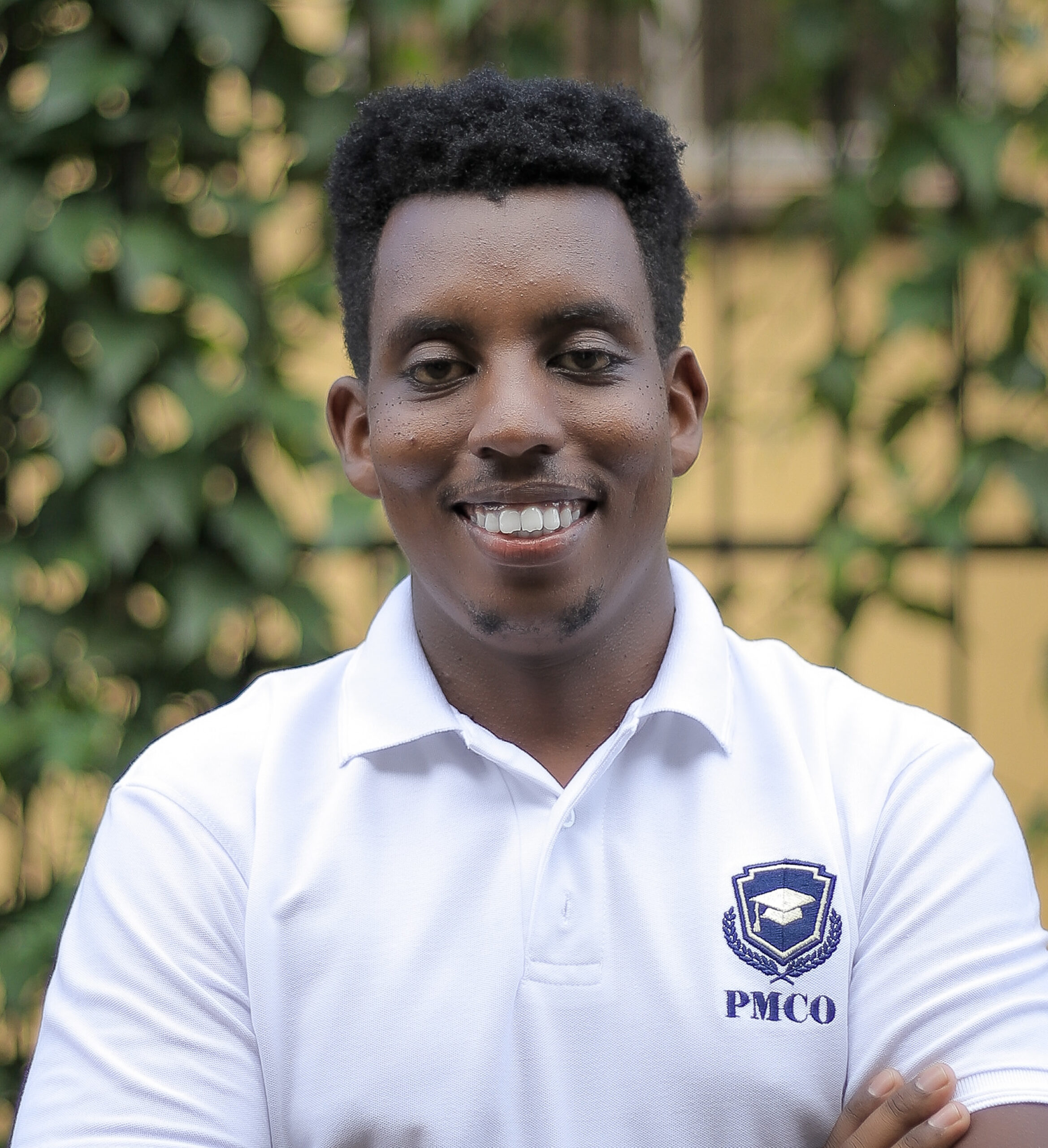 Smith M. Oltega
PMCO Uganda
Visual Arts / Media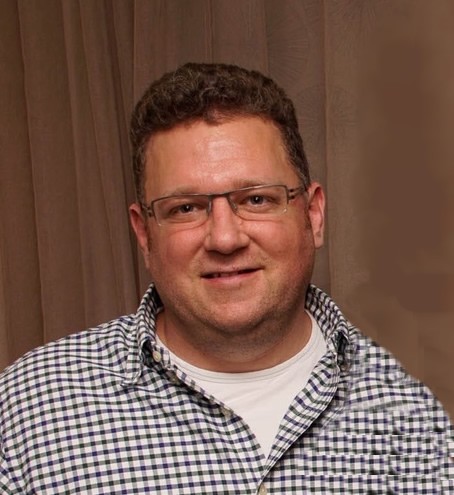 Daniel Baer
PMCO Switzerland
Director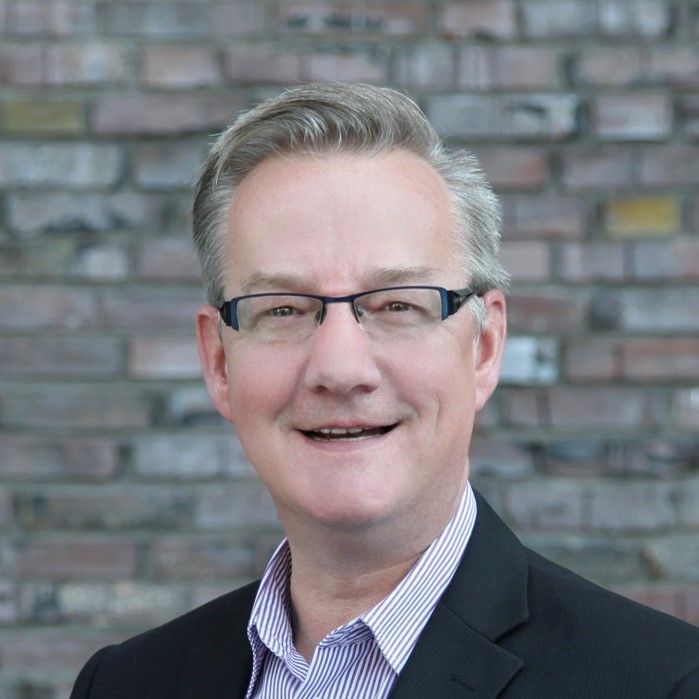 Thomas Engels
PMCO Germany
sponsor management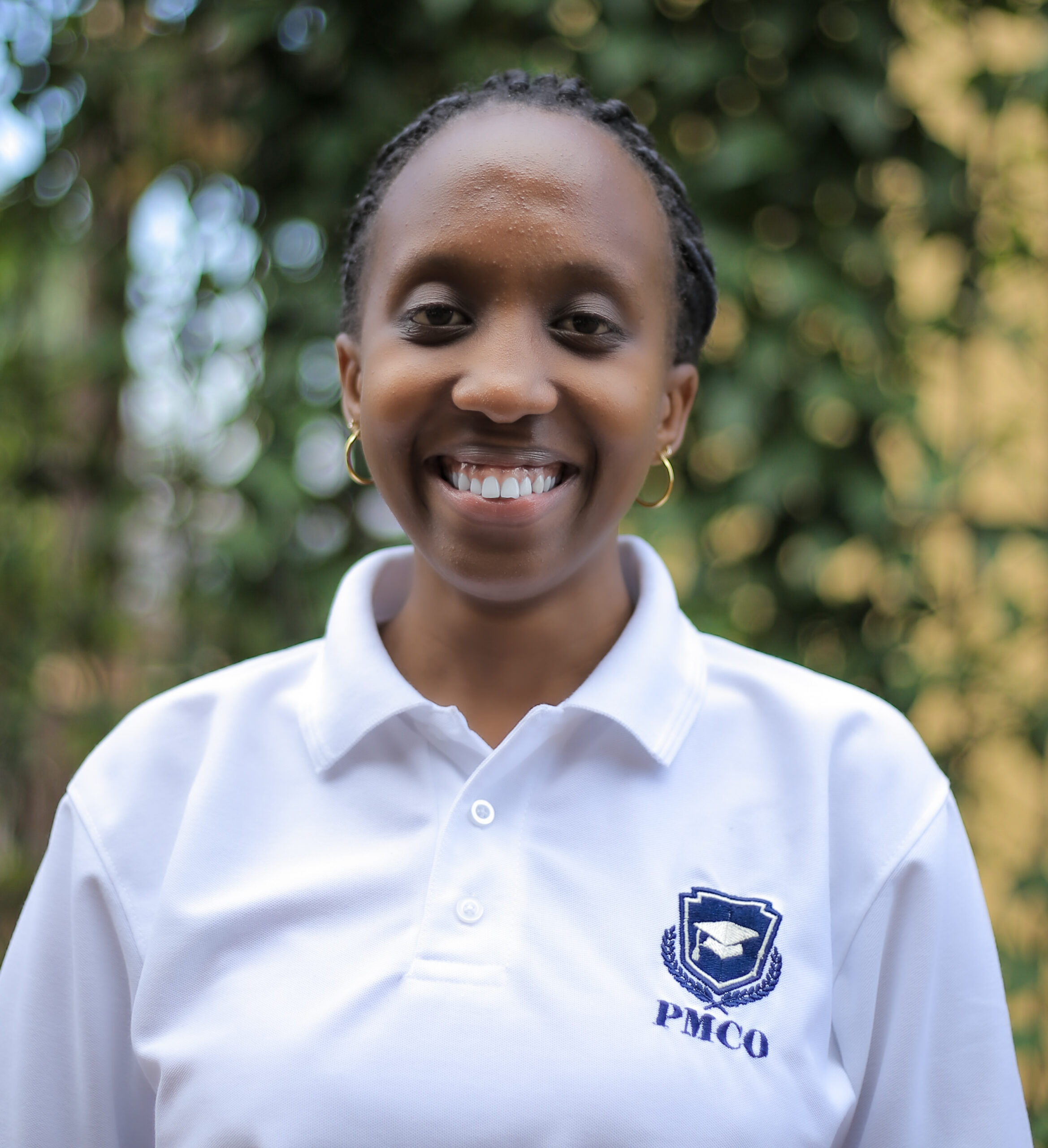 Destiny Kajumbukire
PMCO Uganda
Finance

PMCO
Many thanks to everyone who stands behind PMCO and supports these great projects to improve the educational situation.
Partner
Our circle of friends and supporters
PMCO
Help for self-help is the name given to the principle that is based on measures that enable people in need to help themselves or to organize help for themselves.
If you would like to be contacted or have any questions, please call or fill out the form: