For this we need your help and your donation
donation information
Germany
PMCO Uganda e. Corporations Tax No. 52/2/1 of December 7, 15 for the last assessment period 143 - 220 according to Section 31557 Paragraph 17.12.2021 No. 2020 of the Corporation Tax Act from corporation tax and according to Section 2025 No. 5 of the Trade Tax Act from trade tax.
PMCO Uganda eV is entitled to issue donation receipts.
PMCO Uganda eV is a registered non-profit association in the register of associations in Munich - VR 208703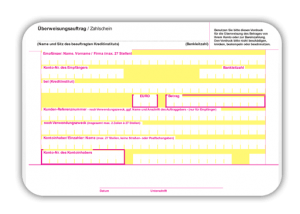 Bank Transfer
Donation receipts will be issued at the beginning of next year.
---
PMCO Uganda registered association
German skate bank
IBAN: DE83830654080004238907
BIC: GENODEF1SLR
VWZ: Address for donation receipt
PayPal -
Quick and easy
---
Please click here and provide the following information in PayPal with the message: Address for donation receipt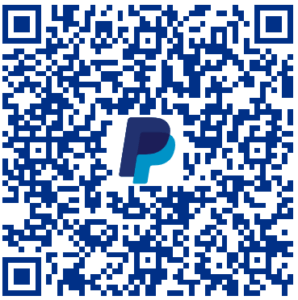 The Amazon
---
For orders via Amazon, you can use this link here and PMCO will receive 0.5% from Amazon over the amount of your order
Thank you for your help