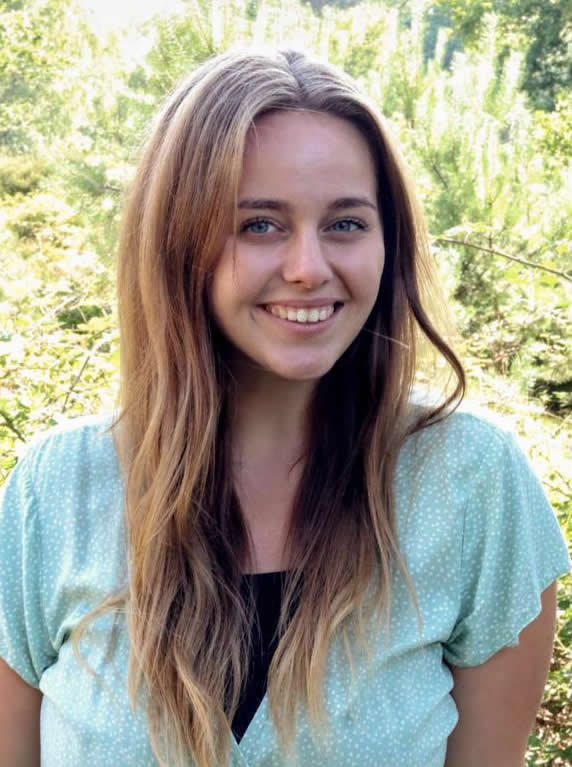 Bobby (Blerta) Reqica
I am Blerta, or Bobby, and I am 25 years old. I come from the Cologne/Bonn area in Germany and have been allowed to be part of the PMCO team on the ground in Uganda since April 2022.
I have completed my dual studies in social security.
Growing up in a big family with 5 little siblings and being the eldest of many cousins you might get the love for children in the scale, but also besides my family I enjoyed being part of the children's leadership team in our local church, went babysitting, did my school internship in a kindergarten or worked as a childcare worker in Egypt for a few weeks between my A-levels and studies.
In 2018, I went to Uganda for the first time. There I lived for two weeks in a children's home, where I grew to love the young children as well as teenagers and young adults. From then on, I went again to Uganda, to Lebanon and finally for one year as an educator in a children's village in Malawi.
At PMCO I am now responsible for the accounting on site, the exchange of finances between Uganda, Germany and Switzerland and support in the area of social media/photography.
What excites me about PMCO is the big vision and the even bigger heart of the whole team behind the organization. Children are given an opportunity, a voice, an environment, and a sense of ownership that they would otherwise never have had the chance to experience, or would have had a hard time experiencing. I am grateful to be a part of the team and to see families begin to radiate hope and joy. How children are able to learn so much and attend school. How parents gain knowledge and deal lovingly with their children.