Current projects for which we are looking for supporters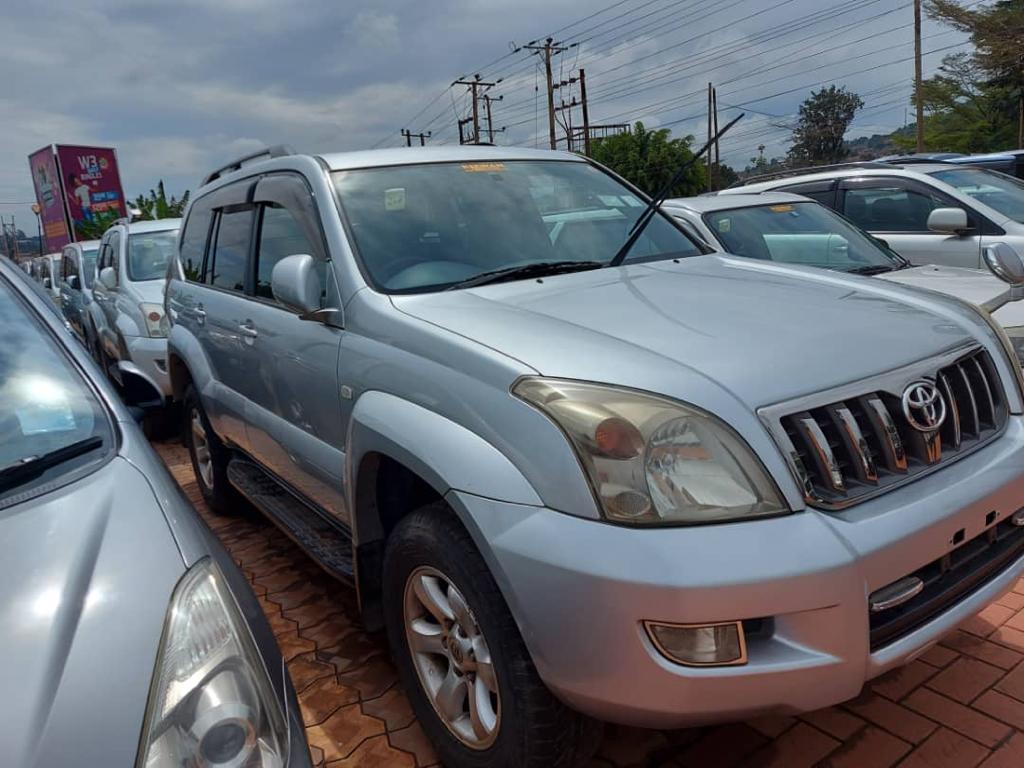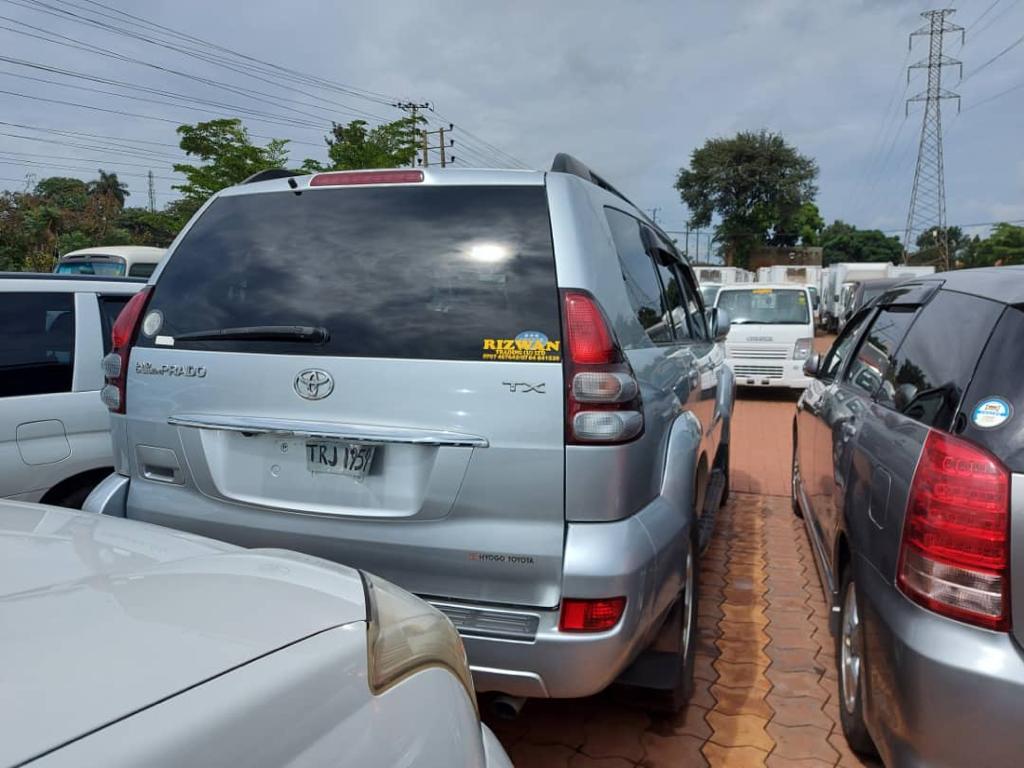 Vehicle (very high priority)
-> URGENT <-
Our team urgently needs a vehicle for our activities with the children, the parents and the projects in Uganda, because our old vehicle is defective and can no longer be used!
Target vehicle: Toyota Land Cruiser Prado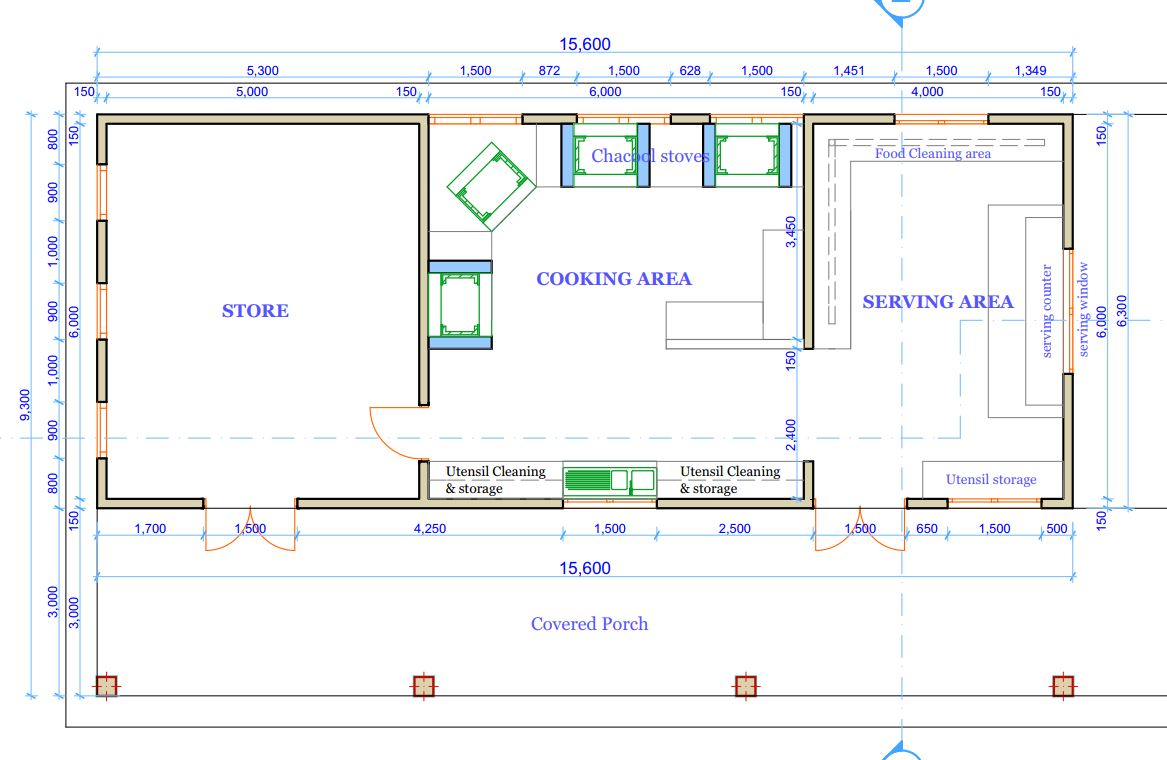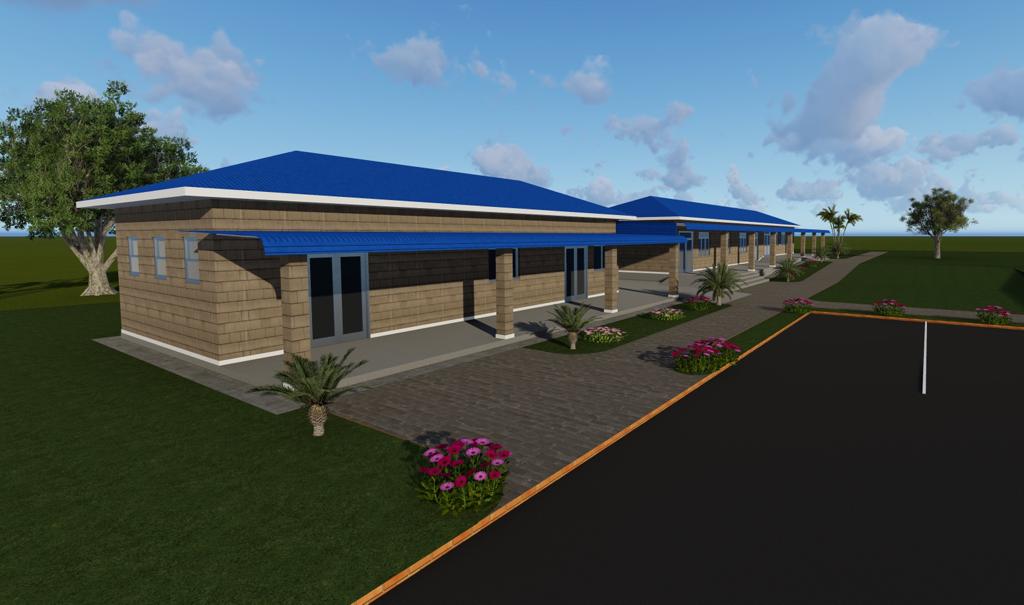 Kitchen facility (high priority)
-> PROJECT STARTED <-
Very few people in Uganda own one Kitchen in the house to cook their own food. Therefore, the meal is always prepared on the floor. On the red earth typical of Uganda, between a few stones and collected wood, there is a fireplace, which is often protected from wind and rain by a few beams. Usually there is rice or mashed potatoes, sometimes even a small chicken. The water for this has to be carried in canisters from wells in the area.
All children from our sponsorship project only know such cooking facilities. It is foreseeable that in such a kitchen not much attention can be paid to roaming animals, vermin and hygiene. We dream of it kitchen building to build for all students and teachers on the school campus, which protects against wind, weather and animals, as well as enough space for utensils and storage offers.
And since we already have some donations for this through a great SALE have received, we could already with the start construction.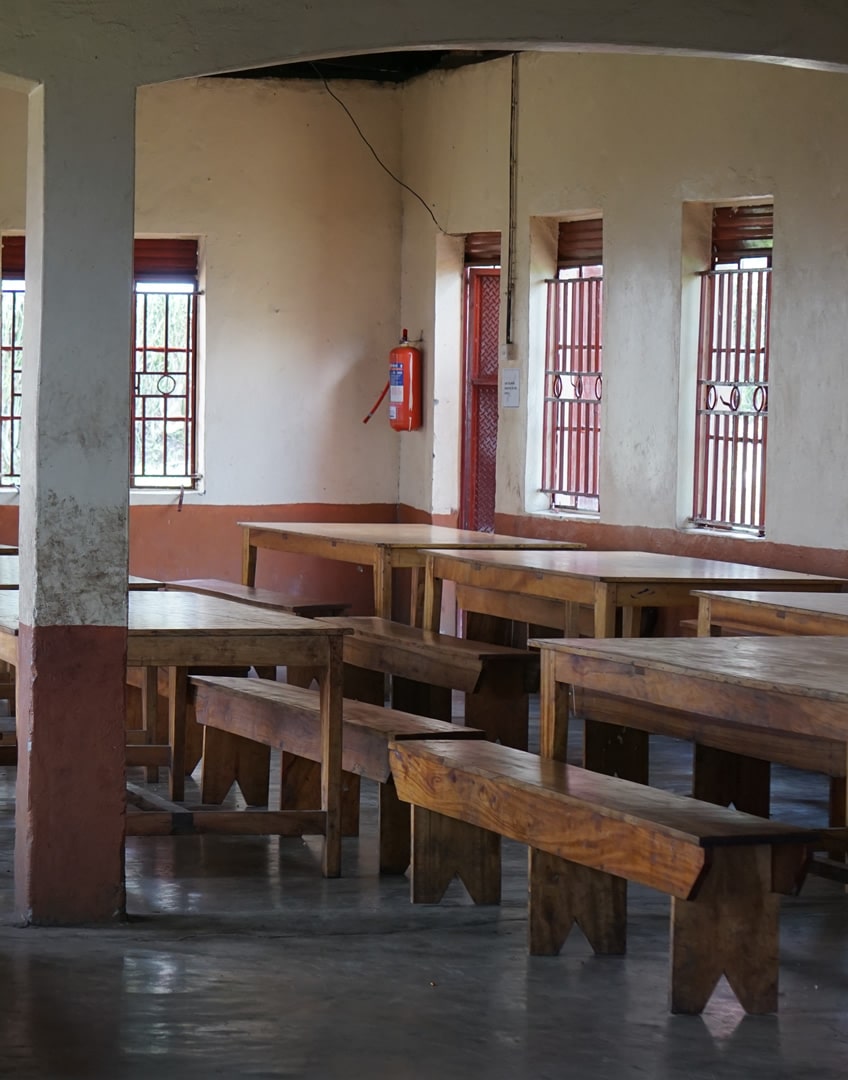 Dining Hall (high priority)
A correspondingly large one will be attached to the kitchen Speisesaal join in which is enough tables and chairs for all children and teachers, as well Dishes and hand washing facilities condition. All students get a daily at school Breakfast and a Lunch.
We are already renovating the old one existing buildings and will use it as a canteen building.
Can you already hear the happy and exuberant children's laughter of the numerous students during the Lunch hear who no longer have to worry about their next meal? Be one of these enablers and join our dream!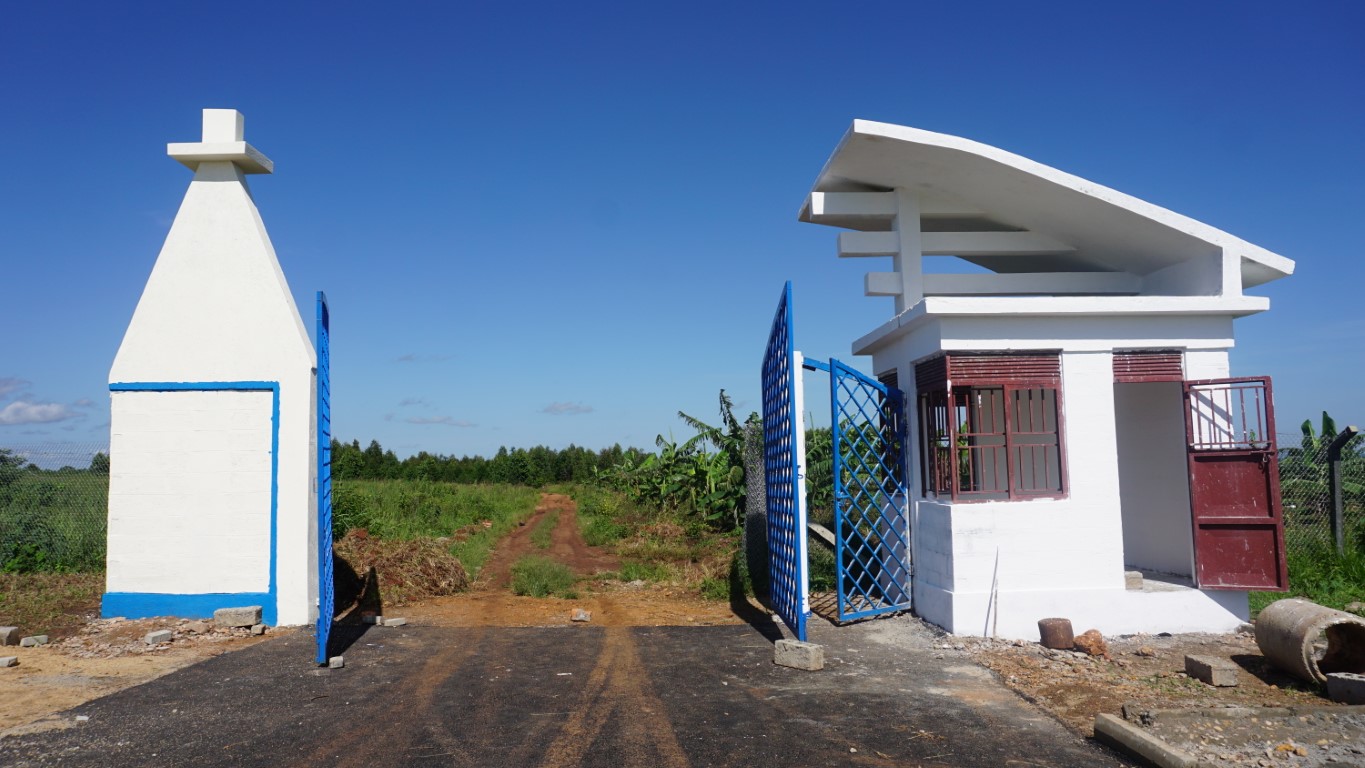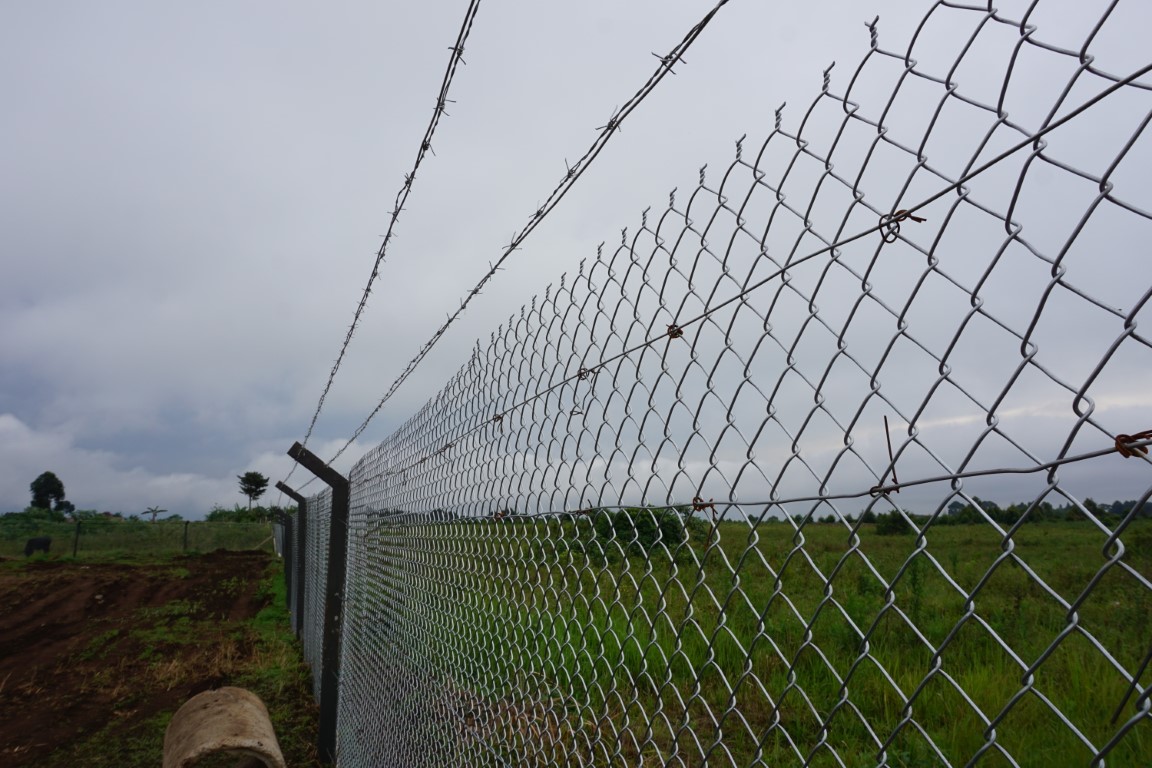 Fence - entrance gate - gatehouse
-> PROJECT STARTED <-
In order to protect the property, the buildings and everything that is in the buildings, we need one around the property fence and at the entrance a gate with gatehouse. Because of the processed and stored materials such as sinks etc. during the construction phase, the entire property has gained a high value and attracts thieves. That's why we started to fence in the entire area and secure it with barbed wire. In addition, our construction workers are currently living on the construction site security replace - which will be unavoidable in the future.
Likewise, there is now a big friendly entrance gate with a small house from which site deliveries and visitors can be admitted. Everything has been painted blue and white in our well-known PMCO colors and is already recognizable in Mityana.
With your help we can finish the missing sections, thanks for your donation.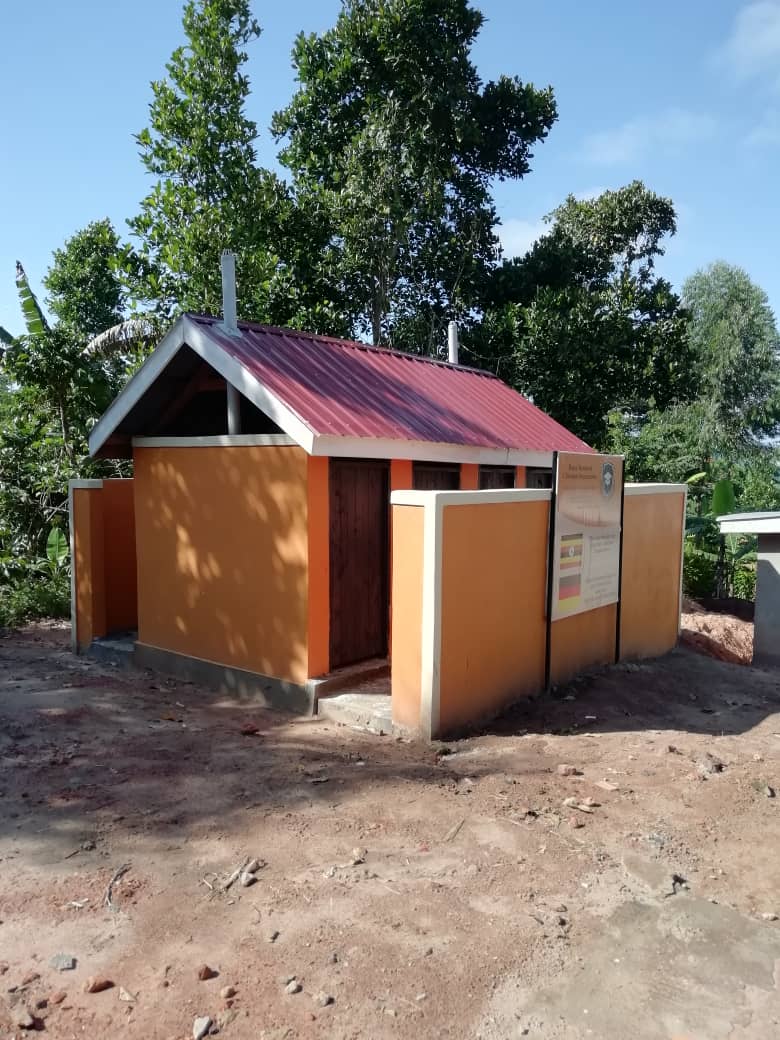 sanitary facility
Hygiene is often neglected due to poverty and a lack of education. We not only want to teach reading and writing, but also show the children and their families that small habits can prevent a large number of illnesses. Wash your hands before meals and after the toilet, as well Brush teeth and wound care every one of our children should learn.
Our planned sanitary with sufficient shower and washing facilities may be a wonderful invitation for the healthy Personal hygiene of all students and teachers. Because a healthy child learns better.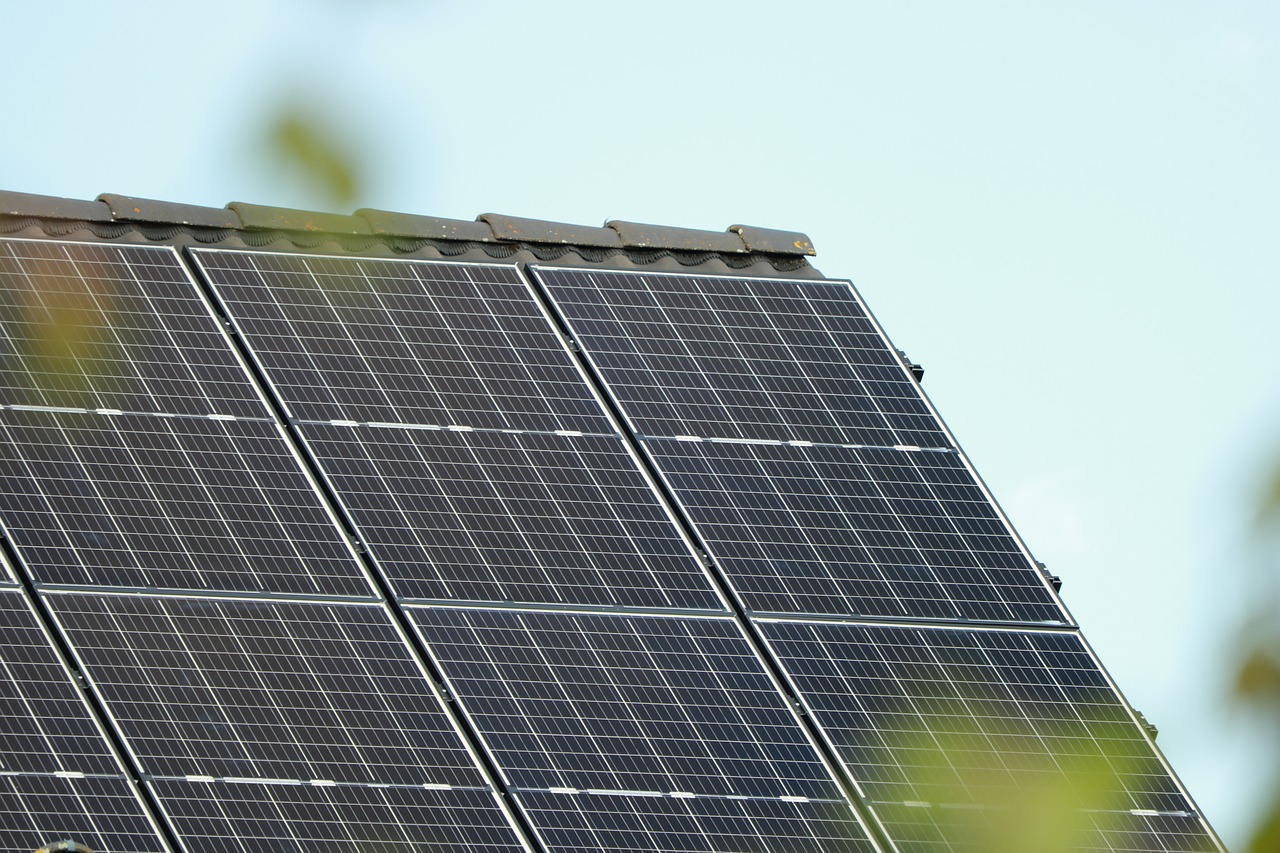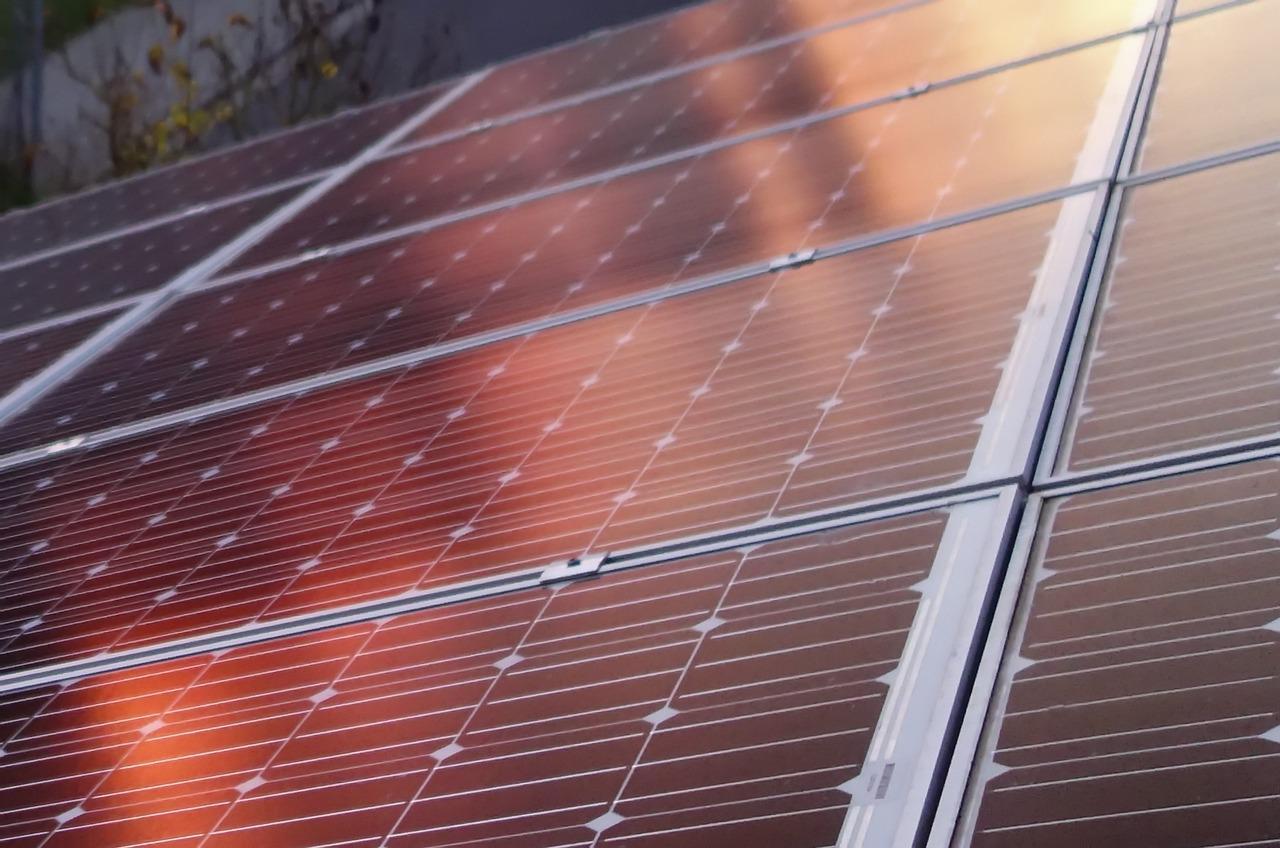 Photovoltaic system.
As part of this project, 1500 Ugandan school children will ultimately take part Current provided so that they can extend their study time, have access to a computer and online resources are available to teachers.
The school children from our rural area attend schools without electricity, so they don't have electricity for Lighting, computers, internet, printers and have much more. This has a huge impact on their education. Without lighting they have only very limited reading and study time, because in Uganda it gets dark at 18 p.m. all year round. But computers also need electricity, and without it the students cannot acquire computer skills. They are also cut off from the world of free online teaching materials and resources, and without a printer it is very difficult for teachers to create important teaching materials.
This project will involve our school campus and adjacent properties solar power supply and thus enable the children to receive a better education. The increased learning time, access to computers and the Internet, and the greater quantity and quality of printed materials will level of education of the students improve significantly and thus give them the tools to find their way out of poverty.
We are happy about major donors like Companieswho want to actively make a difference in the world, especially in the coming holiday season. We are happy to answer any questions you may have here.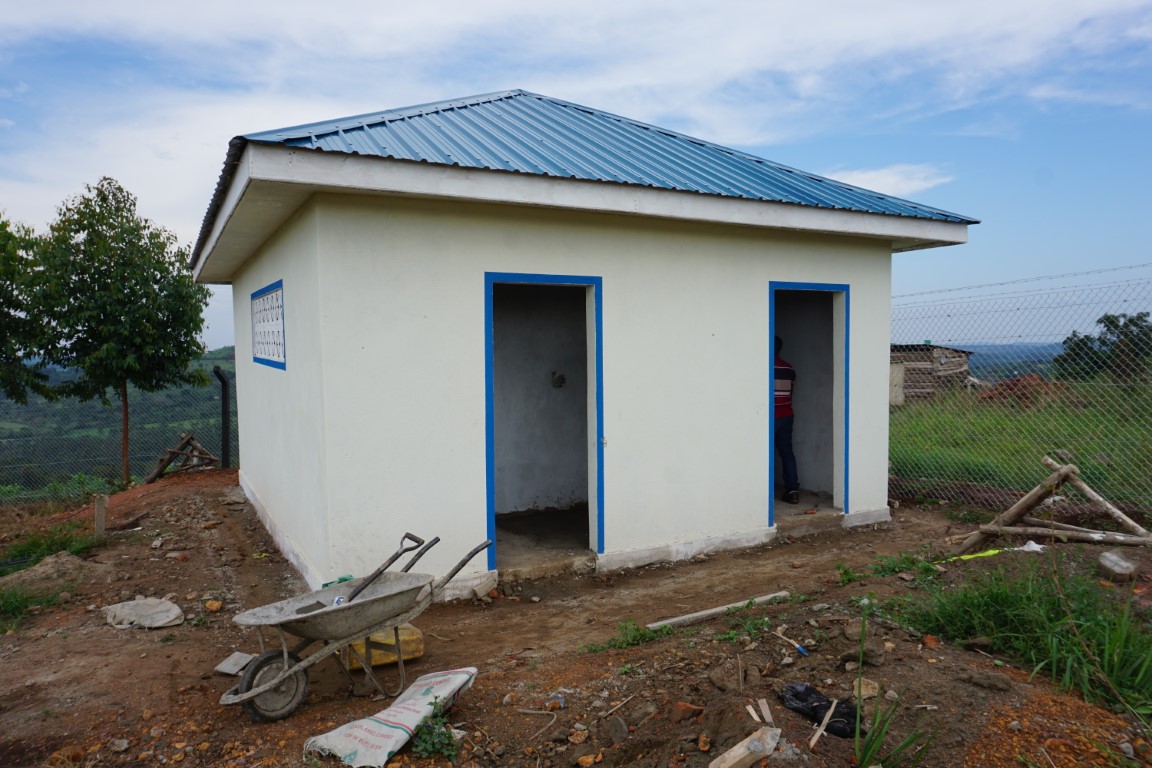 outhouse
-> PROJECT COMPLETED <-
A small toilet house for the first school building could be completed by a generous donor. It has several individual toilets for girls and boys, and two more for teacher. Due to the color adaptation to our school building with a blue roof and blue-white facade, it can be seen from afar from our plateau in the area and is already a distinguishing feature.
THANKS SIGGI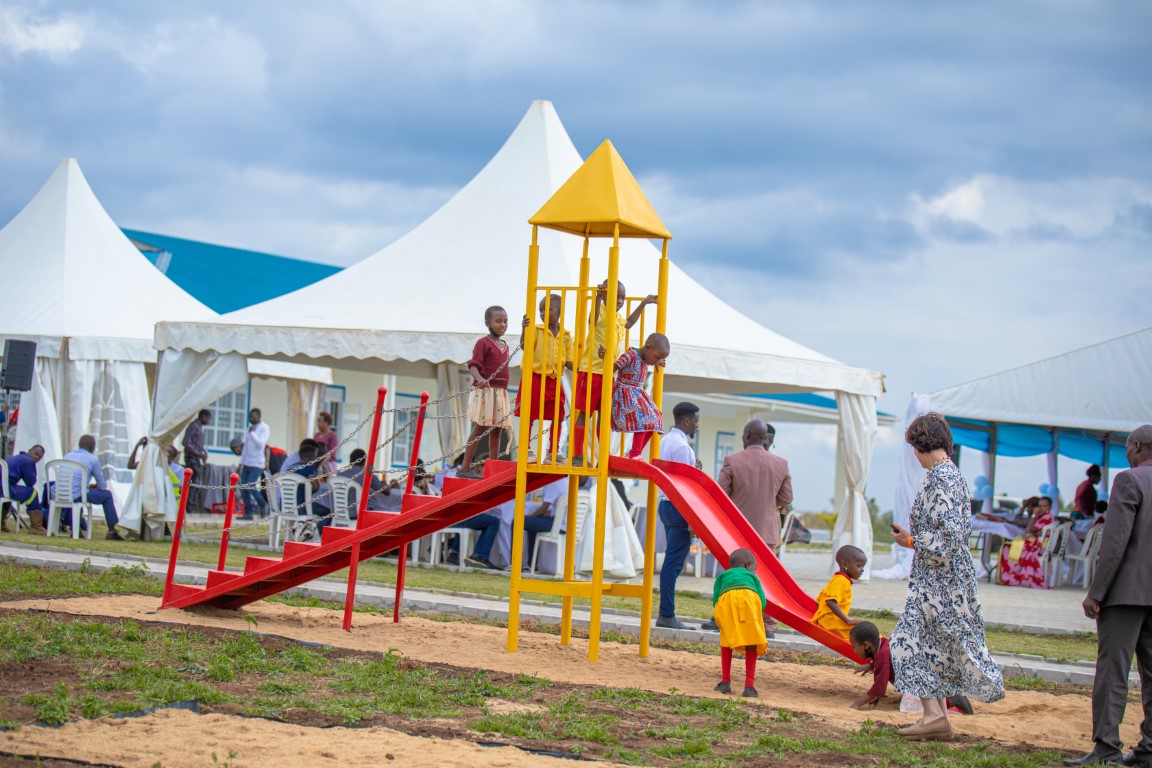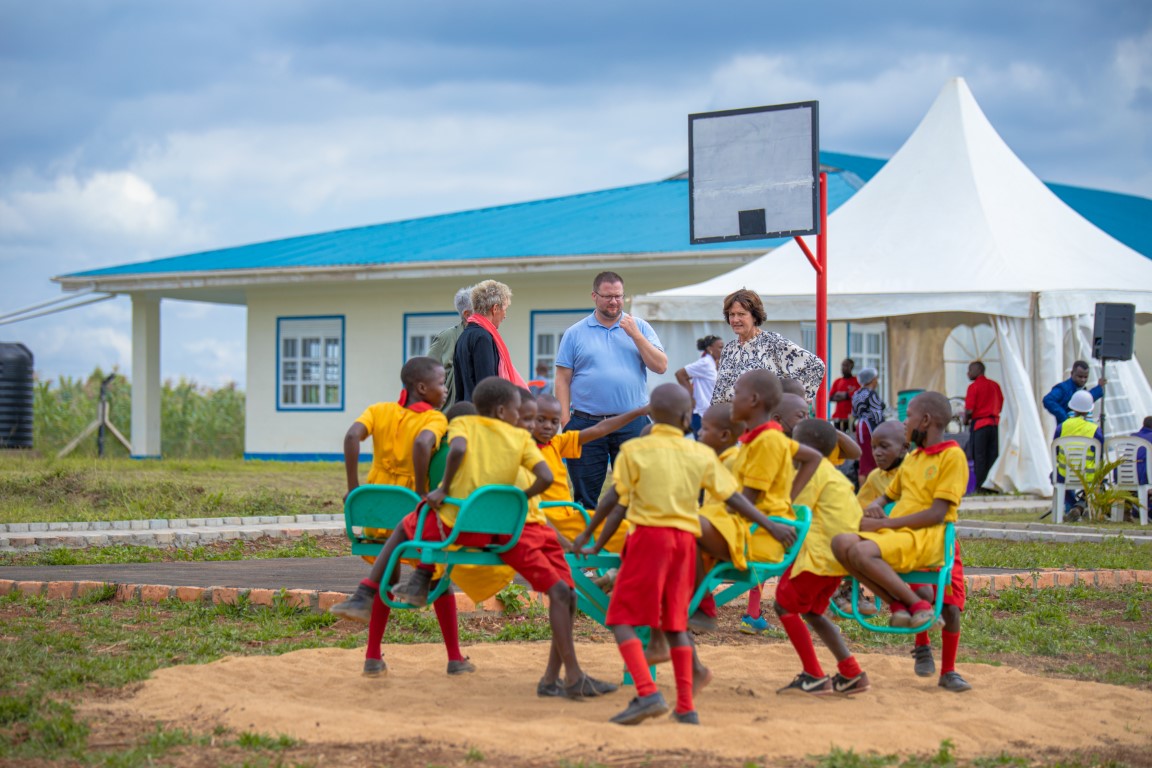 Playground - sports facility
-> PROJECT COMPLETED <-
One of the requirements in Uganda to run your own school is: A Playground and sports facility. The state demands such leisure and sports facilities on the school property so that the children have a balance. We have found a generous donor for this! All Playground Equipment are installed and have already been tried out diligently by our godchildren on the day of the inauguration. one too basketball court and several mobile football goals are now part of the campus.
Here you can view the report and the pictures of the delivery.
THANK YOU FOOBAR AGENCY GMBH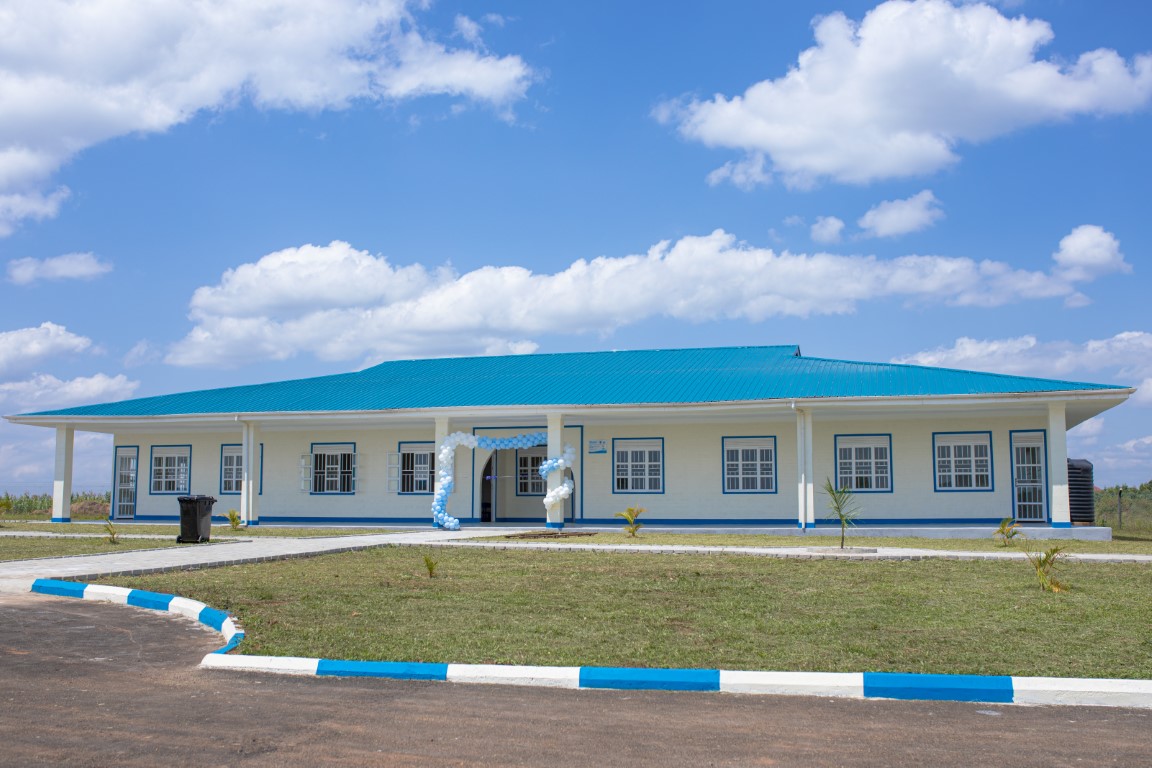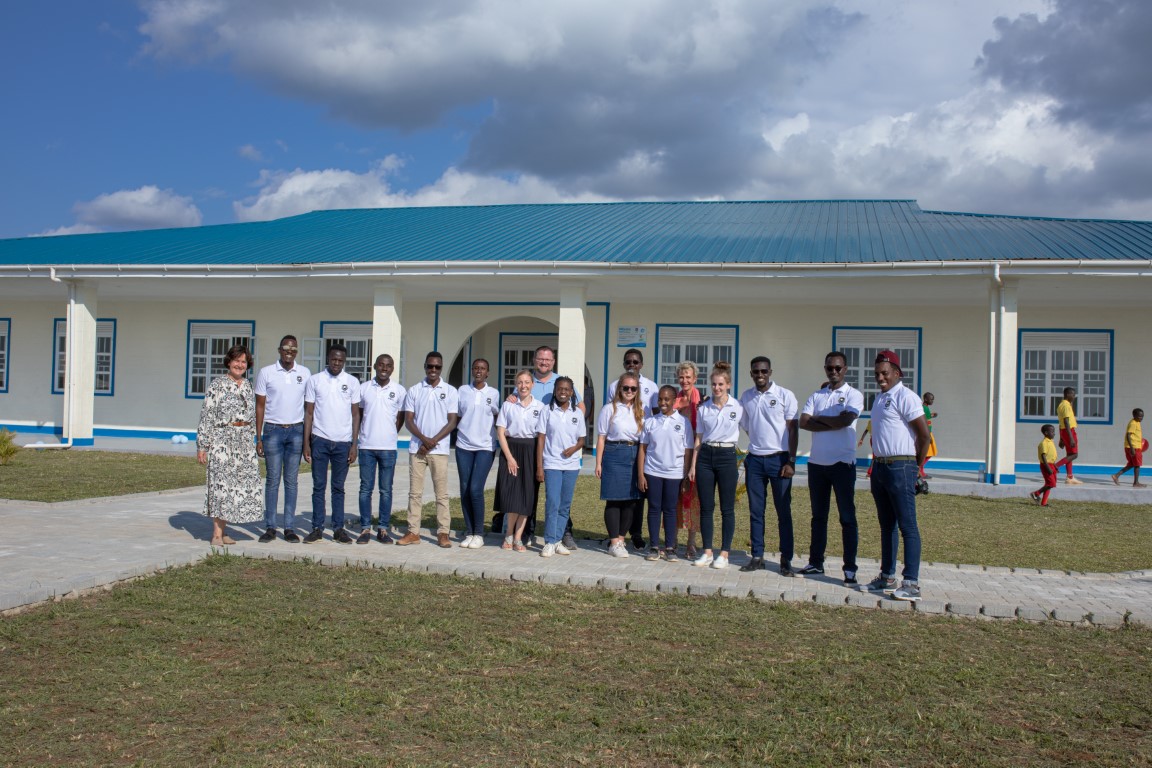 First school building
-> PROJECT COMPLETED <-
Our wish as the PMCO team is to enable children in Uganda to go to school through many sponsorships. We give everything for that and now have one own school built in an area where nothing like this existed before. This dream is supported by many generous people, because an organization had come forward and paid the full amount for the construction of the first school building funded. WOW!!!
The building is standing and was ceremonially inaugurated by the then Mayor Margret Mergen inaugurated.
Here you can find all past reports about our construction of the first school building on our campus:
2020-01-29 2021-02-18 2021-03-12 2021-07-11 2021-09-29 2021-10-31 2022-03-31
THANK YOU CITY OF BADEN-BADEN & FLY&HELP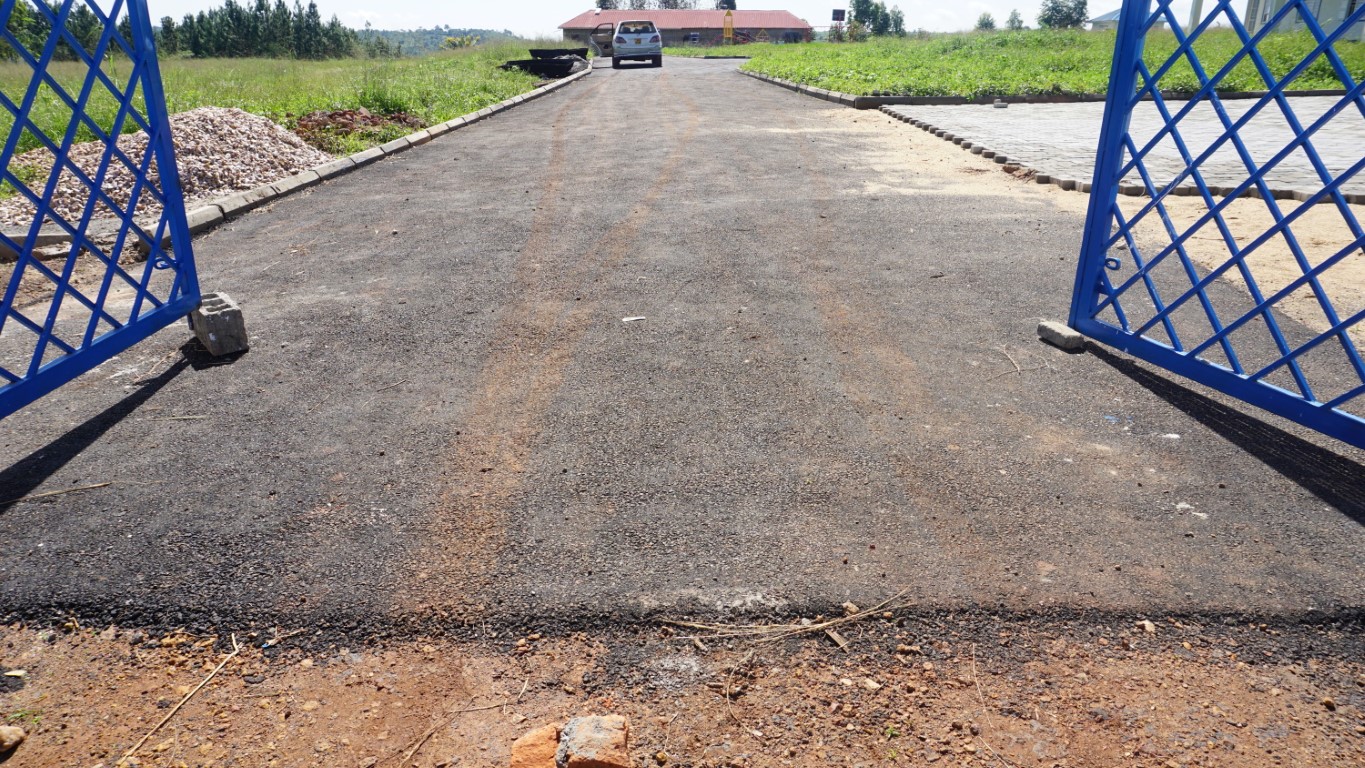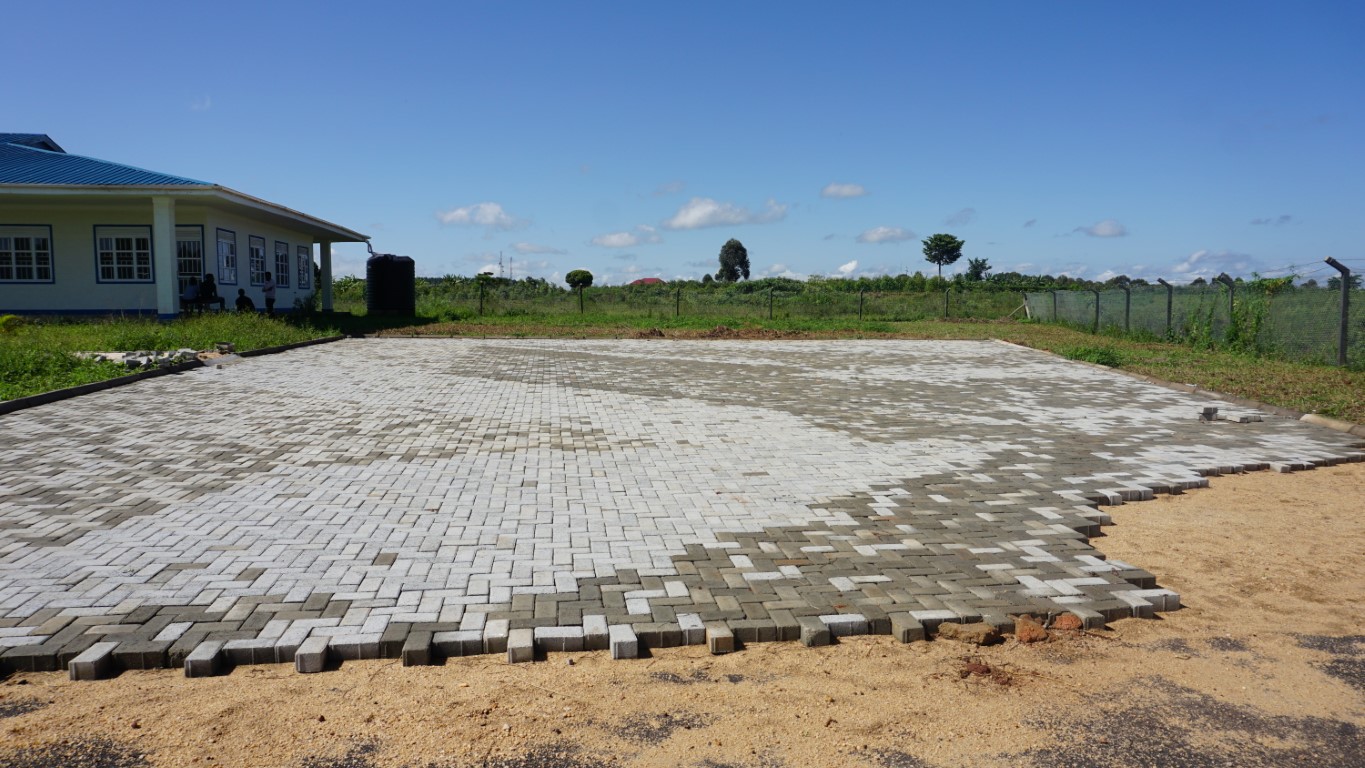 Paving - tarring - green area
-> PROJECT COMPLETED <-
The entry road as well as the big one Parking and the Sidewalks to the buildings and entrances were tarred and paved. Also became gras sown and small Palms planted in decorative small plants. The whole school area now looks very neat and can also be entered in rainy seasons without mud and slush.
THANK YOU STEFAN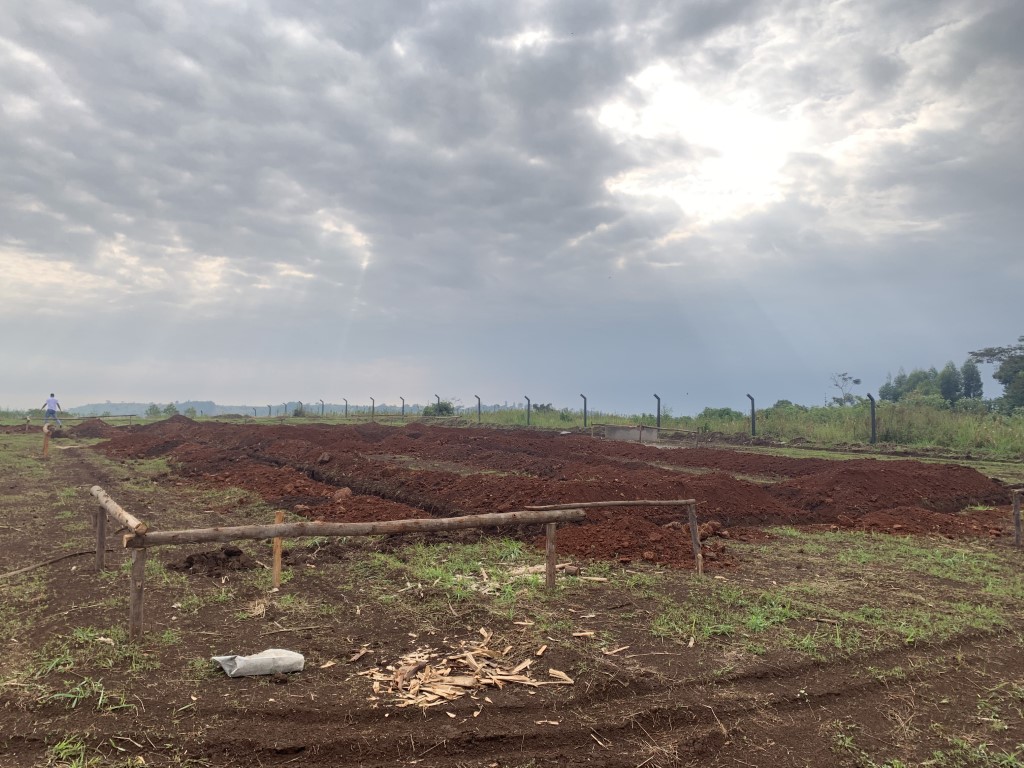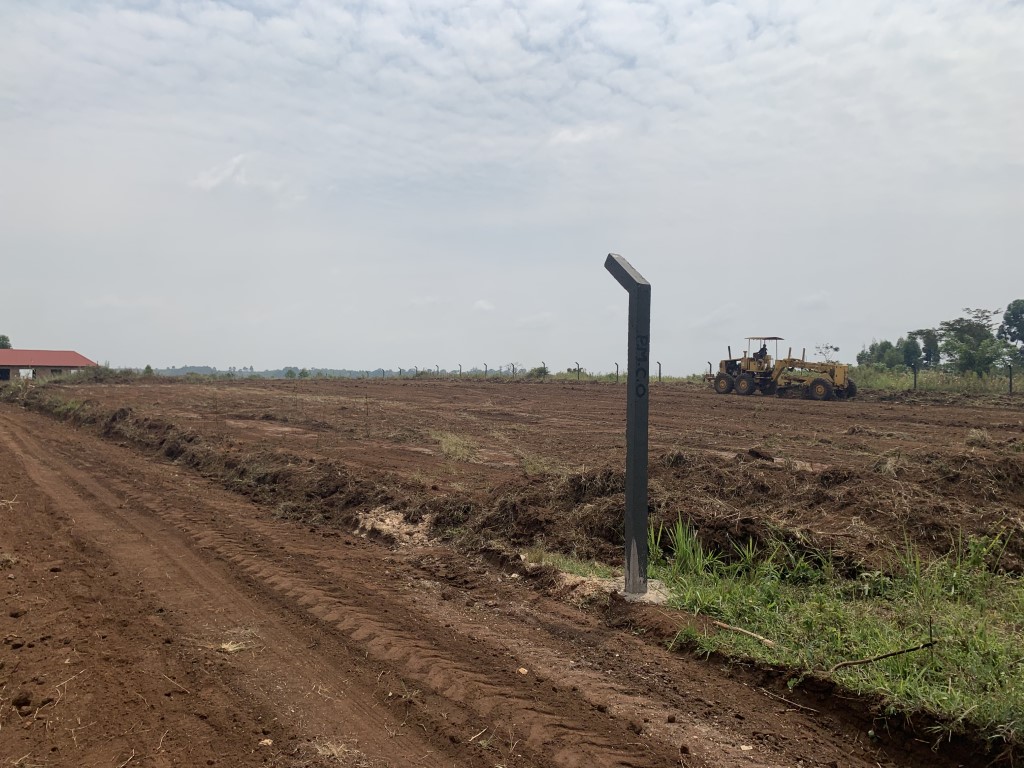 Property
-> PROJECT COMPLETED <-
Our Property is situated on a green hill in the middle of the Mityana district. Due to its flat surface on the platform, it offers a good all-round view. On the edge of the property is also a Fountain, which is fully functional and provides enough water for our ongoing construction work. Here one overlooks the whole wider area, sees the surrounding hills and the valley where the town of Mityana itself is located. A former stable and a brick and covered one Buildings is also there and is used by the construction workers and our team during the construction phases.
The property could be bought completely from the seller. Thank you to the countless generous donors!
<-- Updates to the property
Update property 20.06.2021/XNUMX/XNUMX:
Due to the Covid situation, the purchase of the property has been delayed somewhat, but the school construction is still in full swing. The property is secured by the down payment and that the bank has all the important documents. The total amount for the property could be paid due to a private loan, but there are still 4.600 euros missing so that we can repay this loan promptly. We are happy about every donation.
____________________________________________
Update property 12.03.2021/XNUMX/XNUMX:
Excavators and bulldozers push their way up the unfinished access road to our new property, on a green hill in the middle of one of Uganda's poorest districts. Our dream is taking shape. And while the fence posts are still being set at the property lines, our project looks like a great beacon of hope that shines over the wide and rural area.
Construction has started! Please refer https://pmco-uganda.org/updates-von-dem-schulbau/. The property is now officially owned by PMCO. But by the end of May we will have to pay the remaining amount of 18.000 euros. Are you in and supporting us to raise this amount?
____________________________________________
Update property 18.02.2021/XNUMX/XNUMX:
We officially bought the property and paid a deposit of 22.000 euros to the seller. During the negotiation talks, the generous seller gave us a 18.000-month extension for the remaining amount of 4 euros. We are sure that we will achieve this goal together with you and that our good reputation in Mityana will continue to spread. Are you in and supporting us to raise this amount?
Meanwhile, construction on our new property has already begun: https://pmco-uganda.org/wir-starten-mit-den-schulbau/
____________________________________________
Update property 25.11.2020/XNUMX/XNUMX:
Our long-awaited NGO certificate has finally been issued. Due to Corona and the long lockdown period in Uganda, it took us more time than originally planned. With this certificate in hand, we looked again for suitable plots of land for our dream. But since our intention to buy 1,5 years ago, land prices in Uganda had risen sharply. One of the originally planned plots of land was therefore no longer affordable for us and we continued our search. In fact, after a few detours, we found an even better plot for the total price of 40.000 euros (4 acres = approx. 16.000m2).
It is situated on a green hill in the middle of Mityana district. Due to its flat surface on the platform, houses can be built more easily than on a hillside. There is also a well on the edge of the property, which is fully functional and has already been skillfully tried out by our team. Here one overlooks the whole wider area, sees the surrounding hills and the valley where the town of Mityana itself is located. There is also a former stable and a brick and roofed building.