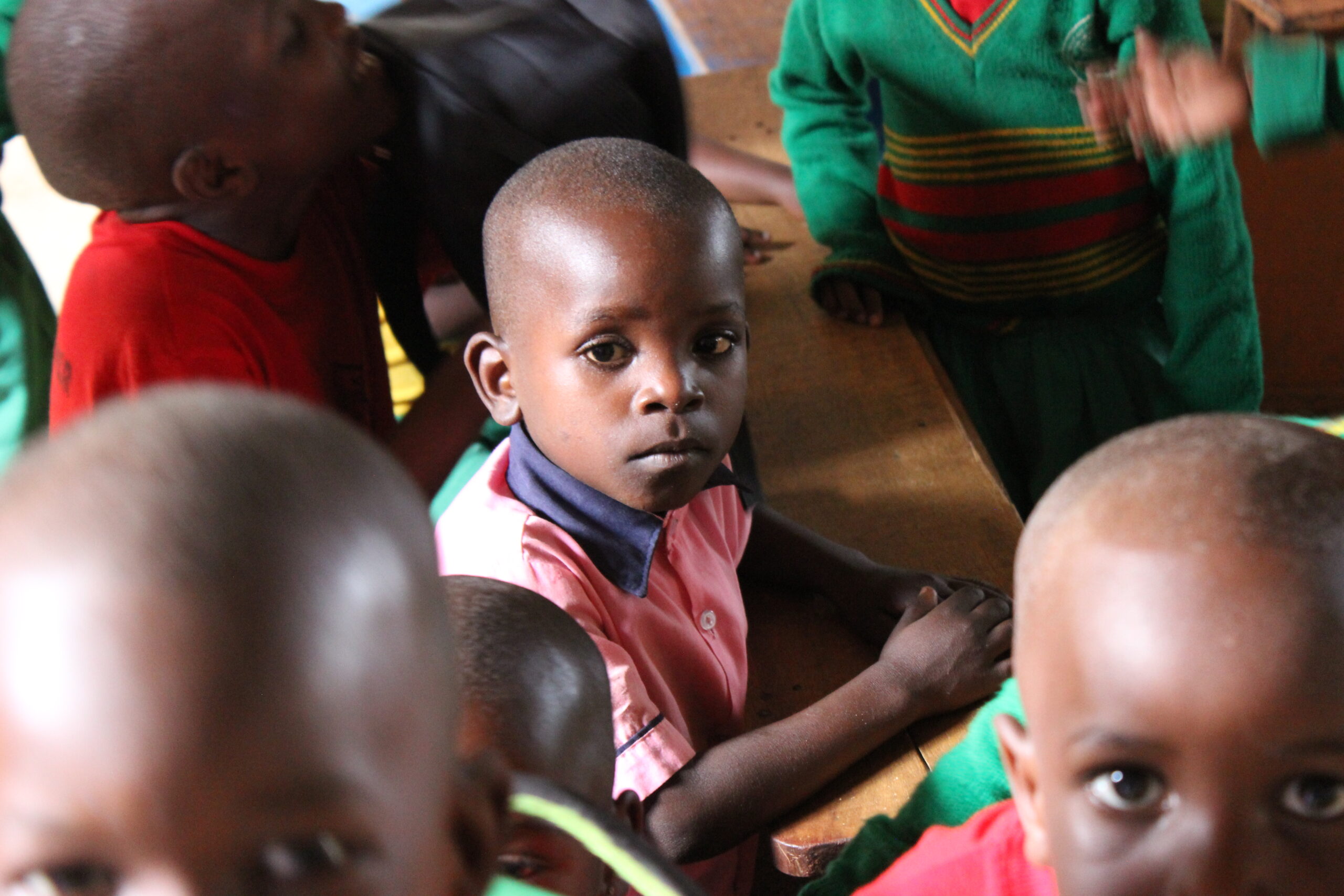 Ebola in Uganda – now what?!
Ebola
›It's also in the news in Germany: There's a new Ebola outbreak in Uganda - the biggest in almost 10 years.
So far, just over 100 deaths are known and the disease has spread to several districts, including our PMCO district of Mityana and the capital, Kampala.
But what is Ebola anyway, how does it affect our work and our team on site, and how can Germany provide the best possible support?!
We put some information together:
What is Ebola?
The Ebola virus is one of those most dangerous pathogens in the world. According to the World Health Organization (WHO), an average of 50 percent of people who contract Ebola die.
It is one rare and life-threatening infectious disease, which is caused by the Ebola virus of the same name. Ebola initially manifests itself in flu-like symptoms and, as the disease progresses, can lead to organ failure or inflammation of the brain and, if left untreated, can in the vast majority lead to death. So far, Ebola fever has only occurred in sub-Saharan Africa.
Ebola is only transmitted through direct physical contact to infected or deceased people, especially through blood, saliva, sweat, urine or other bodily fluids. Unlike with COVID 19, for example, there is no airborne transmission of the Ebola virus. An infected person is only contagious when the first symptoms appear. The stronger the symptoms occur during the course of the disease, the higher the risk of infection.
(Source: Malteser International, last accessed: 07.11.22)
How does Ebola affect our work and our team on the ground in Uganda?
Our PMCO district of Mityana borders directly on Mubende, the district where the first Ebola case was reported this year. Because of this, a few weeks ago Mityana was named Risk area classified and it was discouraged from crowds and contacts.
For this reason we base our trips on site Minimum reduced. There are still weekly visits to the kitchen construction site on the school campus, but at this time there are no parent meetings or monthly birthday parties. But our kids are fine! We are in regular contact with the parents and the school administration of our PMCO partner school. The children will be at school until mid-November before the last semester ends and the well-deserved Christmas holidays begin.
Whether we can have a Christmas party is still unclear, because of course we would like to remember the Ministry of Health recommendations keep and do not represent a risk factor for the community.
Our team in Kampala and our construction workers in Mityana are also doing well - more attention is paid to disinfecting your hands and being more careful with whom you meet. But we are already used to that from the last two years.
How can YOU support from Germany?
Most of the population in Uganda has none Health insurance and it is not uncommon for medical care denied if payment in advance cannot be made.
Our families in Mityana live below the Poverty line. Medical care is therefore not guaranteed - off financial reasons, but also due to insufficient availability and equipment of medical facilities in the area.
In addition, there is often a lack of basic Education on the subject of hygiene, which means that diseases such as Ebola can spread very quickly in such areas.
What works most effectively and best here:
A sponsor a child, those who Health insurance covers for our kids! With only 20€ per month the medical care for a child and the family is secured and in the event of an illness (e.g. Ebola) it is ensured that the child is taken to a good doctor or hospital and, if necessary, receives the necessary medication.
Independent Donate for our parent programs, in which we through regular training in topics such as Hygiene can raise awareness.
Together we have already achieved a lot and together we can also achieve our PMCOProtect children from Ebola!
Help now:
PayPal – Fast and uncomplicated
---
Transfer
PMCO Uganda registered association
German skate bank
IBAN: DE83830654080004238907
BIC: GENODEF1SLR